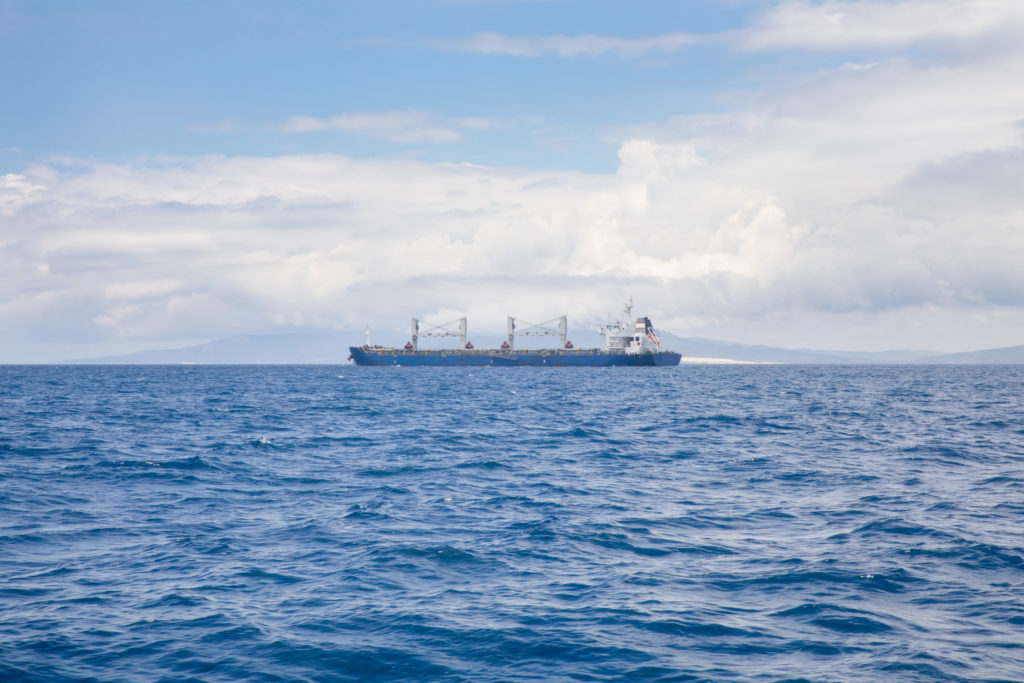 Costamare, an owner and provider of containerships and dry bulk vessels for charter, founded by the Greek Captain Vasileios Konstantakopoulos, has announced on Tuesday the establishment of a new dry bulk operating platform, with a team of professionals, who will join Costamare in investing in the new venture.
As the company said in a statement, the new venture to which the company has committed up to $200 million, "will charter-in/out dry bulk vessels, enter into contracts of affreightment and utilize hedging solutions, including, forward freight agreements and bunker hedging".
The new venture, will have a global footprint through offices in Athens, and Monaco and through agencies in Copenhagen, Hamburg and Singapore. Operations are expected to commence in the fourth quarter of 2022.
"Considering the elevated levels of asset values in the containership sector, and Costamare's counter-cyclical investment approach, the Company believes that the new venture, provides an attractive risk-reward profile for the deployment of the Company's capital", the company stated in a release.
Costamare has a history of 48 years in the international shipping industry, and a fleet of 73 containerships, with a total capacity of approximately 537,000 TEU (including two vessels that the company has agreed to sell) and 45 dry bulk vessels.
Source: Costamare