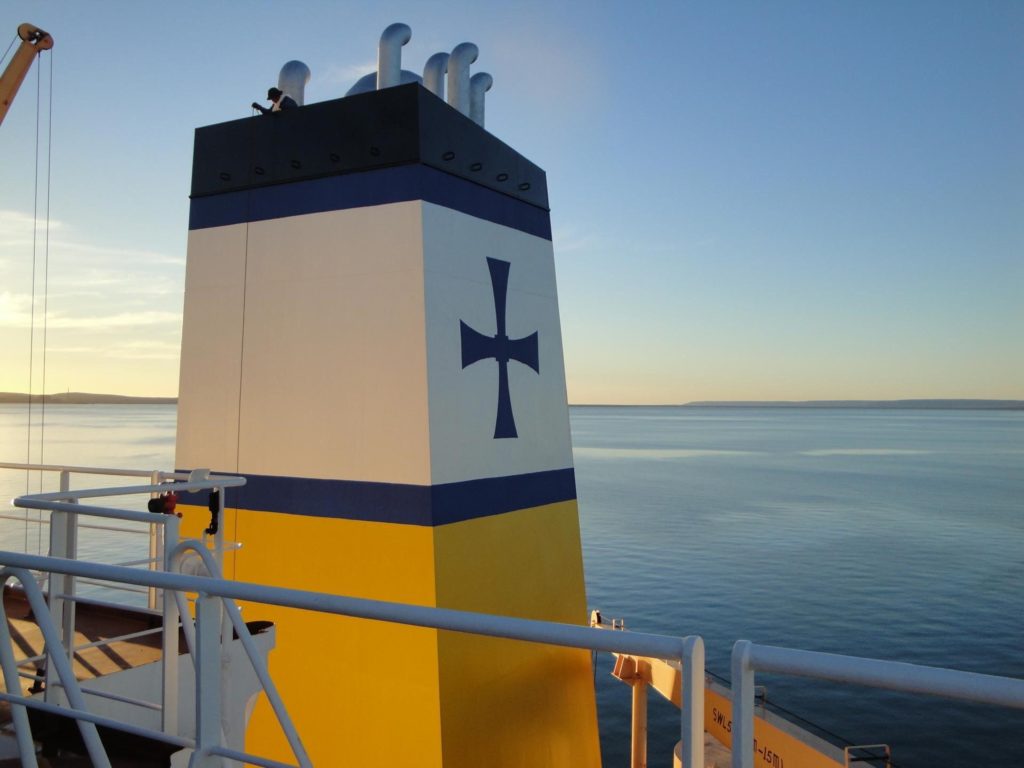 Photo credit: Diana Shipping
Greece-based Diana Shipping has sealed, through a separate wholly-owned subsidiary, a time charter contract deal with ASL Bulk Shipping Limited for one of its Kamsarmax dry bulk vessels, Medusa.
The "Medusa" is a 82,194 deadweight Kamsarmax dry bulk vessel built in 2010. The company expects to gain from the employment of "Medusa" about US$8.92 million of gross revenue for the minimum scheduled period of the time charter.
New-York listed dry bulk owner Diana Shipping said the gross charter rate is US$14,250 per day, minus a 5% commission paid to third parties, for a period until minimum February 10, 2025 up to maximum April 15, 2025. The charter commenced on May 14.
Earlier this month the shipowner made a time charter deal with Smart Gain Shipping, for one of its Capesize dry bulk vessels, "Santa Barbara" (built in 2015) for US$21,250 per day, minus a 5% commission paid to third parties, for approximately 18 months.
It has also fixed one of its Post-Panamax dry bulk vessels, Phaidra, with Aquavita International. The vessel was built in 2013 and the fixture is for US$12,250 per day, minus a 4.75% commission paid to third parties.
Diana Shipping's fleet currently consists of 42 dry bulk vessels (4 Newcastlemax, 10 Capesize, 5 Post-Panamax, 6 Kamsarmax, 7 Panamax and 10 Ultramax).
The combined carrying capacity of the company's fleet is approximately 4.7 million deadweight with a weighted average age of 10.07 years.