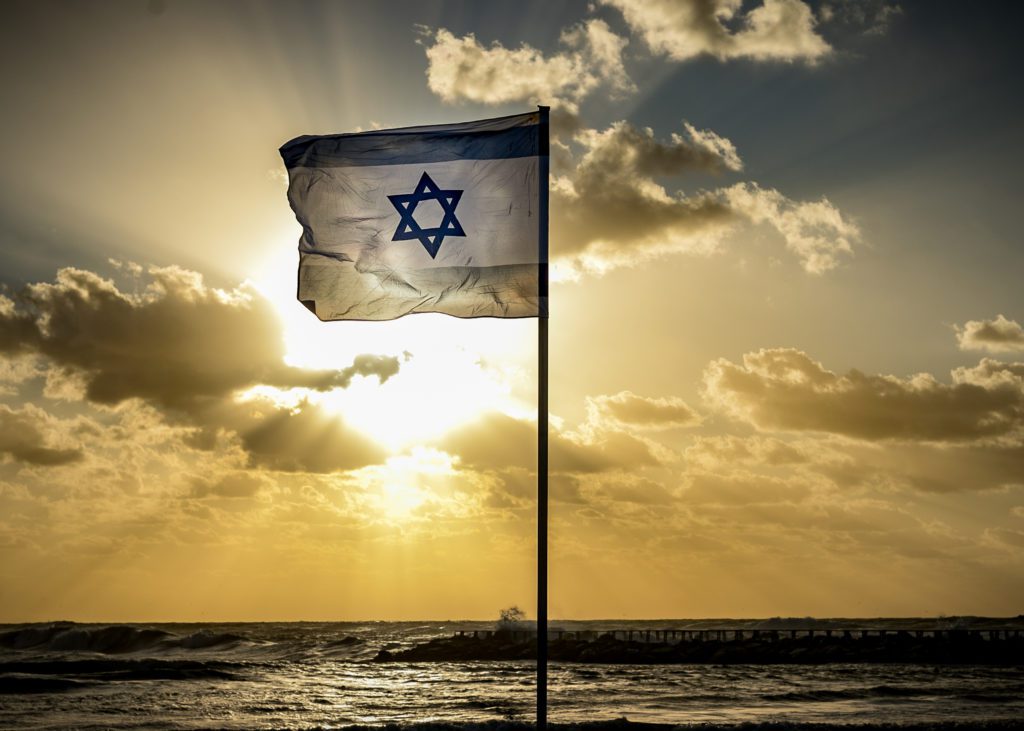 Israeli Prime Minister Benjamin Netanayahu blames Iran for attacking an oil tanker in the Persian Gulf last week, a claim that has been rejected by Tehran.
"Iran's acts of aggression are unceasing. Last week, Iran again attacked an oil tanker in the Persian Gulf and struck at the international freedom of navigation. Yesterday, Iran attacked an American base in Syria. Iran continues to send deadly weapons that attack masses of innocent civilians far from its borders" Netanyahu said on Sunday at the start of his weekly cabinet meeting.
The Israeli Prime Minister noted that "we will not allow Iran to obtain nuclear weapons and we will not allow it to entrench on our northern border. We are doing – and will do – everything to defend our people and we are responding forcefully to the attacks against us".
Iran "strongly rejects" Netanyahu's allegation, Iranian foreign ministry spokesman Nasser Kanaani told journalists during a press conference on Monday, the Qatari state-owned news channel Al Jazeera reported.
Al Jazeera also mentioned that the tanker was suspected of being attacked by a drone and that the vessel sustained minor damage.
"The Zionist regime has gotten used to levelling allegations against the Islamic Republic of Iran, like its main ally, the United States government," Kanaani said.
It's worth noting that Israel and the United States have accused Iran of being behind several attacks on oil tankers in the past two years.
Iran and Israel have been engaged in a shadow war for years amid rising tensions and a deadlock over talks to restore Iran's 2015 nuclear deal with world powers.
"Iran is trying relentlessly to attack the State of Israel and its citizens wherever they are in the world. Iran's attacks will not weaken us. I am pleased to disappoint our enemies and also reassure our friends: Israel is, and will remain, a strong, vibrant and independent democracy," as Benjamin Netanayahu pointed out.