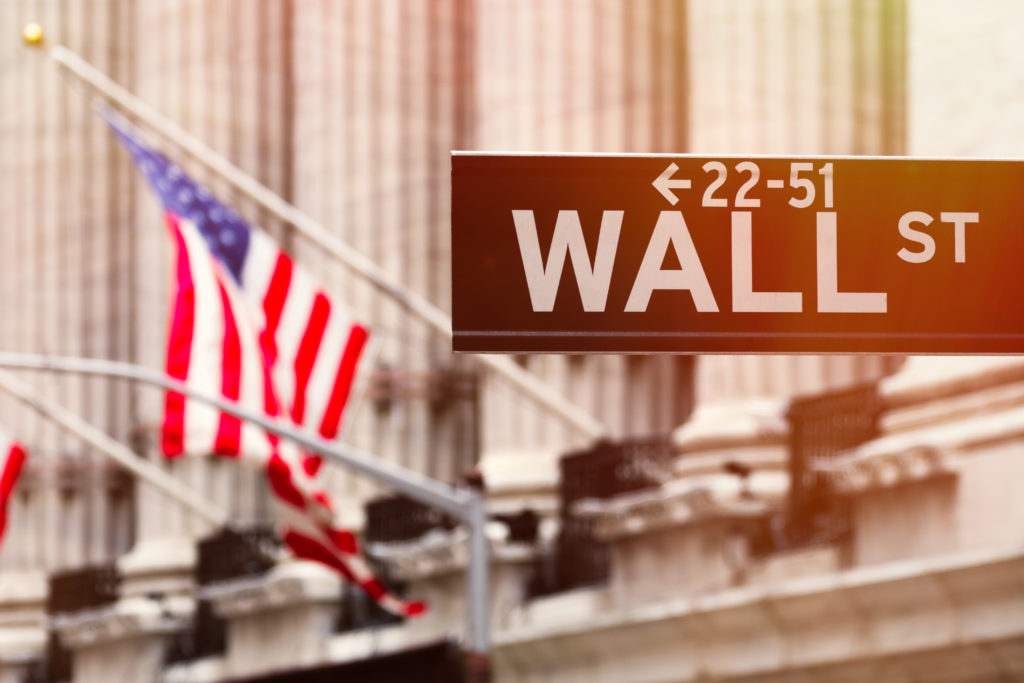 Photo: 114375914©Kmiragaya | Dreamstime.com
John Kartsonas-led Breakwave Advisors LLC in partnership with ETF Managers Group LLC announced yesterday that the Breakwave Tanker Shipping exchange-traded fund (ETF) will begin trading on the New York Stock Exchange.
The Breakwave Tanker Shipping ETF (NYSE Arca: BWET) is the world's first ETF designed to provide long exposure to the crude oil tanker shipping market through a portfolio of near-dated futures contracts on indices that measure the cost of shipping crude oil.
BWET will hold crude oil tanker futures contracts with a weighted average of approximately three months to expiration, using a mix of one- to six-month freight futures, based on the prevailing calendar schedule.
The Fund intends to progressively increase its position to the next calendar quarter three-month strip while existing positions are maintained and settle in cash.
The initial tanker crude oil freight futures allocation will be 90% Very Large Crude Carriers contracts and 10% Suezmax contracts, rebalancing annually.
John Kartsonas, the founder and managing partner of Breakwave Advisors, a commodity trading advisor which specializes in shipping and commodity investments, said "today, the tanker industry is faced with high demand for oil transportation, a limited vessel orderbook, disruptions in the traditional shipping routes, and longer shipping distances as a result of the major geopolitical changes affecting the oil markets."