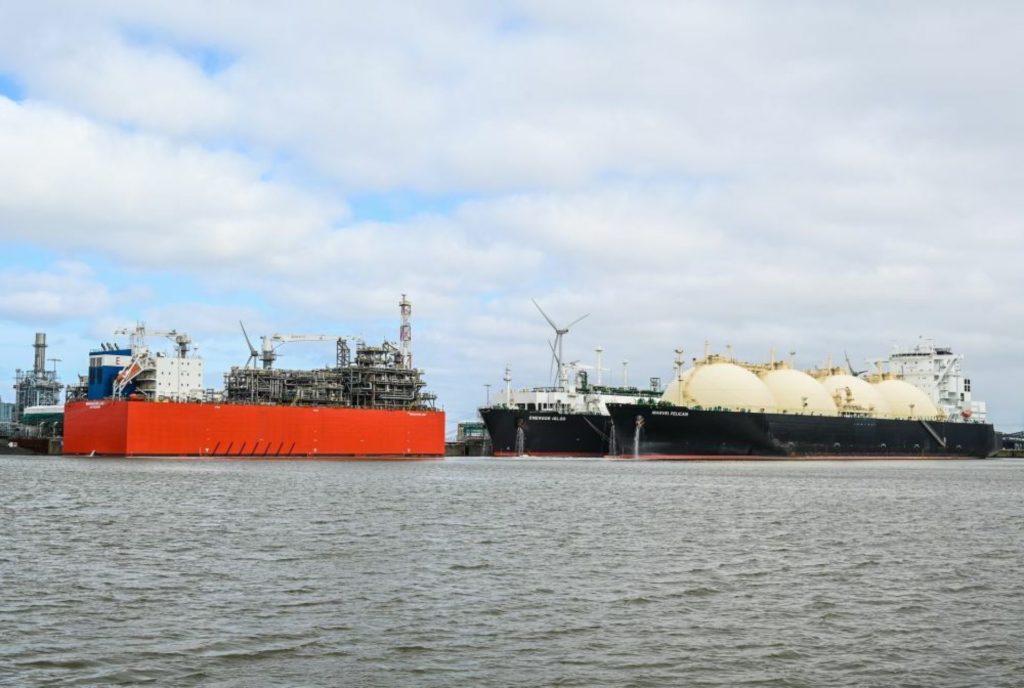 Photo credit: EemsEnergyTerminal
Netherland-based Vopak, a tank storage company, has reached a principal agreement with Gasunie to acquire 50% of the shares in EemsEnergyTerminal.
The EemsEnergyTerminal is an LNG import terminal located in the Eemshaven in the Netherlands. Gasunie developed this new floating LNG terminal in the Eemshaven area in response to gas supply insecurities and a desire to reduce the dependency on Russian gas.
The LNG terminal has been operational since 15 September 2022 and has a regas capacity of 8 billion cubic meters per year. The partners are planning the further development of the Eemshaven site to facilitate the import of green hydrogen.
The transaction will be subject to a number of conditions, including the approval from the competition authorities, and is targeted to be completed latest by 1st of October 2023.
Ulco Vermeulen, director business development at Gasunie said: "I am pleased with the intention of Vopak to become a co-shareholder in EemsEnergyTerminal, as our long-term partner in enabling energy import and terminalling. By pooling our knowledge and experience we will offer a unique and reliable LNG import solution and we will be even better positioned and committed to the future development of green hydrogen import infrastructure."
From his side Mr. Walter Moone, who is the president of New Energies & LNG at Vopak, added: "We are excited to build upon our successful partnership with Gasunie. This fits very well with Vopak's strategy to grow in LNG infrastructure and accelerate towards new energies. We are proud to develop and operate reliable and open access infrastructure as this plays an important role both in the security of energy, as well as in the energy transition."