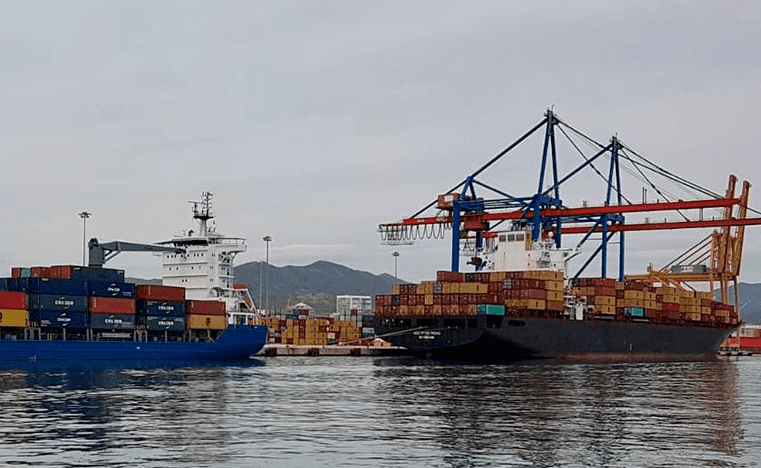 Abu Dhabi´s AD Ports Group has announced today the acquisition of the Spanish based company Noatum, a global integrated logistics platform with a presence in 26 countries. Noatum has an LTM revenue of Euro 1.80 billion, and a EBITDA of Euro 145 million. As it is stated in the company´s announcement, the total purchase price for 100% ownership amounts to Euro 660 million.
It was declared that Noatum, a company with origins date back to 1963, operates in three business areas, Logistics, Maritime, and Port Terminals, with market-leading positions in Spain and Turkey and a significant presence in the US, UK, China, and Southeast Asia. It is mentioned that the company's Terminals operations include 15 Ro-Ro, dry bulk, general cargo, and container terminals in Spain. Noatum, employs more than 2,600 people in all 26 countries of their operations.
This will be AD Ports Group's third major international acquisition in 2022, following the acquisition of a 70 percent equity stake in Transmar and TCI in September, and the announcement in November of its acquisition of an 80% equity stake in Dubai-based Global Feeder Shipping.
Finally, it was mentioned that the purchase is still subject to regulatory approvals, and when it is finalised, the transaction is expected to close in the first half of 2023.
As a part of the agreed terms of the transaction, Noatum's management is locked in for a period of three years to ensure smooth integration.
His Excellency Falah Mohammed Al Ahbabi, the Chairman of AD Ports Group, said: "This ambitious acquisition brings a major global logistics platform into the AD Ports Group family, significantly enhancing our global connectivity and extending the range of maritime, logistics, and ports solutions we can offer as we continue to pursue a determined strategy for growth."
Source: AD Ports Group