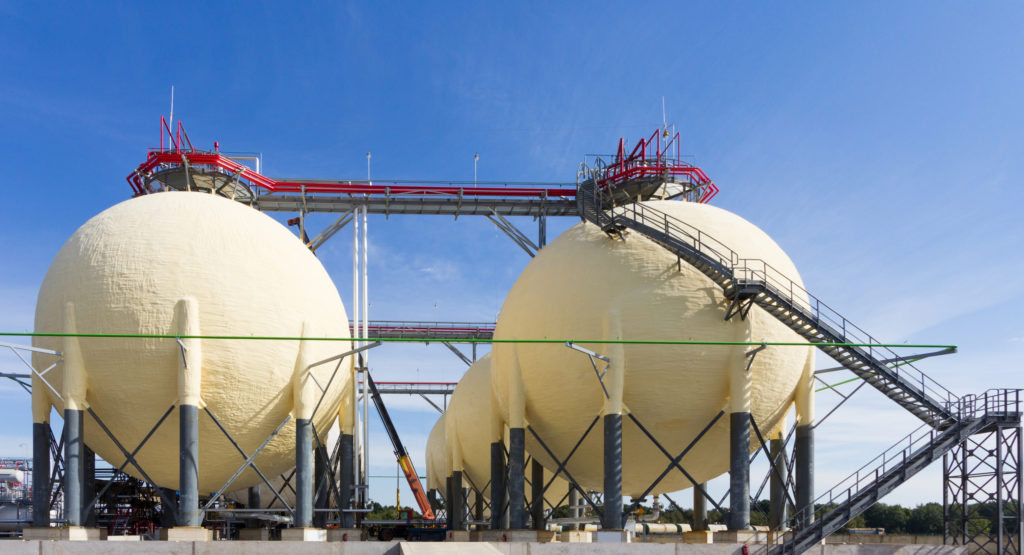 Lloyd's Register reports release of a new study, carried out jointly with Environmental Defense Fund and Ricardo PLC, examining the potential marine environmental impacts of ammonia spills during its use as a shipping fuel.
The study found that spills of ammonia as a shipping fuel could negatively impact certain habitats, and species more than others.
The research focuses specifically on the impacts of large ammonia fuel spill scenarios on marine habitats. The study found that estuaries, mangroves and wetlands, are particularly sensitive to potential ammonia fuel spills, compared to the polar regions, and the deep sea. Within these habitats, it is typically fish which are most sensitive to an ammonia spill, with birds and mammals to a lesser degree.
Existing reports show that oil-based fuels have higher impacts on invertebrates and birds, compared with ammonia. The report highlighted the fact that ammonia has a medium impact on all other ecological receptors, except bacteria, whereas oil-based fuels have medium impacts on plankton, fish, macrophytes, reptiles and marine mammals.
In the joint study, it is mentioned that the maritime industry has prior experience with ammonia transported in gas carriers and used as refrigerant, however the introduction of ammonia as a shipping fuel creates new challenges, related to safe bunkering, storage, supply, and consumption for different ship types.
This study presents a first look at ammonia's potential ecological impacts as a fuel, and further research is needed to evaluate the full range of ecological, and health implications (especially to a ship's crew) of ammonia, including the increased nitrogen deposition from chronic ammonia leakage and combustion by-products to determine its safety, as Lloyd's Register says in the release.
Source: Lloyd's Register