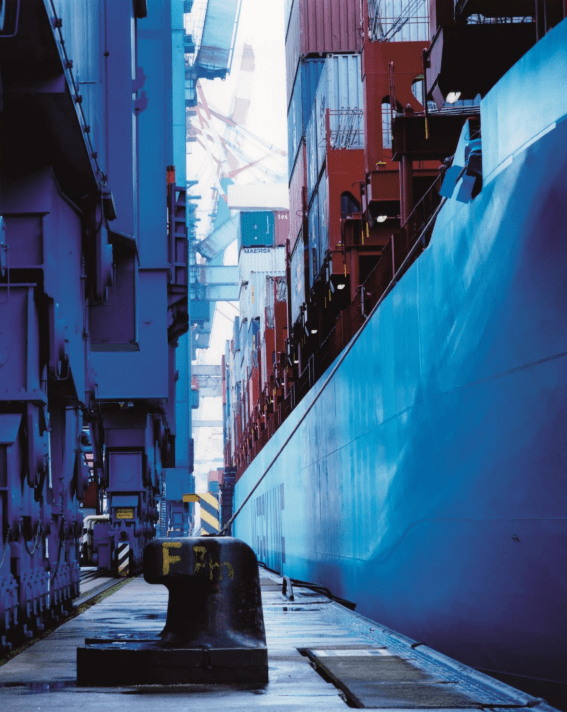 The Oslo-based MPC Container Ships expects a gross consideration of $77.7 million to be received by the company, from the vessel sales of Carpathia and AS Cleopatra.
The company except the sales of the two vessels, has also reached a commercial deal, for the early redelivery of vessels AS Carlotta and Carpathia, against a cash compensation, as it says in a release.
The vessel Carpathia was redelivered from the charterer in December 2022, and is expected to be delivered to its new owner in the same period.
The shipowner said that the redelivery and settlement for AS Carlotta is expected to take place in January 2023, after which the ship will be open for new charters. AS Cleopatra is expected to be delivered to its new owner in January 2023.
The gross consideration expected to be received amounts to $77.7m (exact amount dependent on timing), from which $52.5m relates to vessels Carpathia and AS Cleopatra.
The total net consideration, after joint venture consolidation effects and transaction costs, is expected to amount to $49.8m.
The company intends to declare an event-driven distribution of $0.07 per share, payable in February 2023, after the completion of the transactions.
Following the sales of Carpathia and AS Cleopatra, the company will have reduced the number of joint venture vessels from 8 to 3 since the fourth quarter of 2021.
MPC Container Ships ASA is a container tonnage provider focusing on small to mid-size container ships. Its main activity is to own and operate a portfolio of container ships serving intra-regional trade lanes on fixed-rate charters.
Source: MPC Container Ships