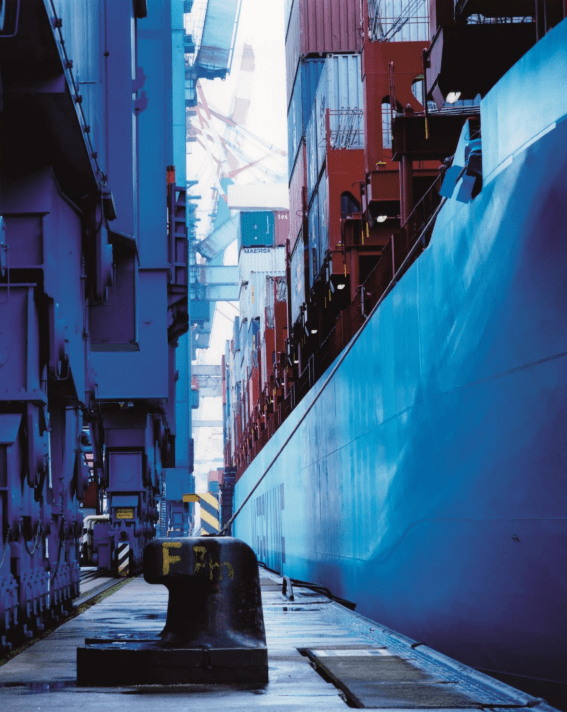 Oslo-based MPC Container Ships stays optimistic for the container market medium-term outlook, particularly for the intra-regional trades, for which the supply-demand balance appears considerably more encouraging than for the long-haul market. However the sector experienced several changes and opportunities for the shipowners in the previous year.
In the first half of the 2022 year the sector experienced the highest charter rates in the history of the container shipping. However the rapidly rising inflation and Russia´s invasion of Ukraine have affected the charter rates which declined significantly over the second half of the year, as the container owner explains today.
The company tries to keep its long-term competitive position and to take several accretive portfolio measures including the investment in younger, larger, scrubber-fitted vessels with existing charter contracts, as part of its ongoing strategy.
The top management of the container owner says MPCC had a successful 2022 business year with substantial increases in revenues, and earnings driven by strong time charter rates with long contract durations.
The owner and operator of small to mid-size container ships recently acquired the vessel AS Claudia. The vessel was delivered to MPCC from the seller during this month.
The shipowner also sealed a deal in January this year to acquire the 2010-built vessel Rio Centaurus and the 2017-built vessel TRF Kaya for USD 33.9 million. The vessels are scrubber-fitted and come with existing charters attached with renewals in the third quarter of 2023, and the first quarter of 2024.
At the same time in January the Group entered into a memorandum of understanding to sell its 2003-built vessel Carinthia for a "juicy price" of USD 7.6 million. The company didn't disclose the name of the buyer.