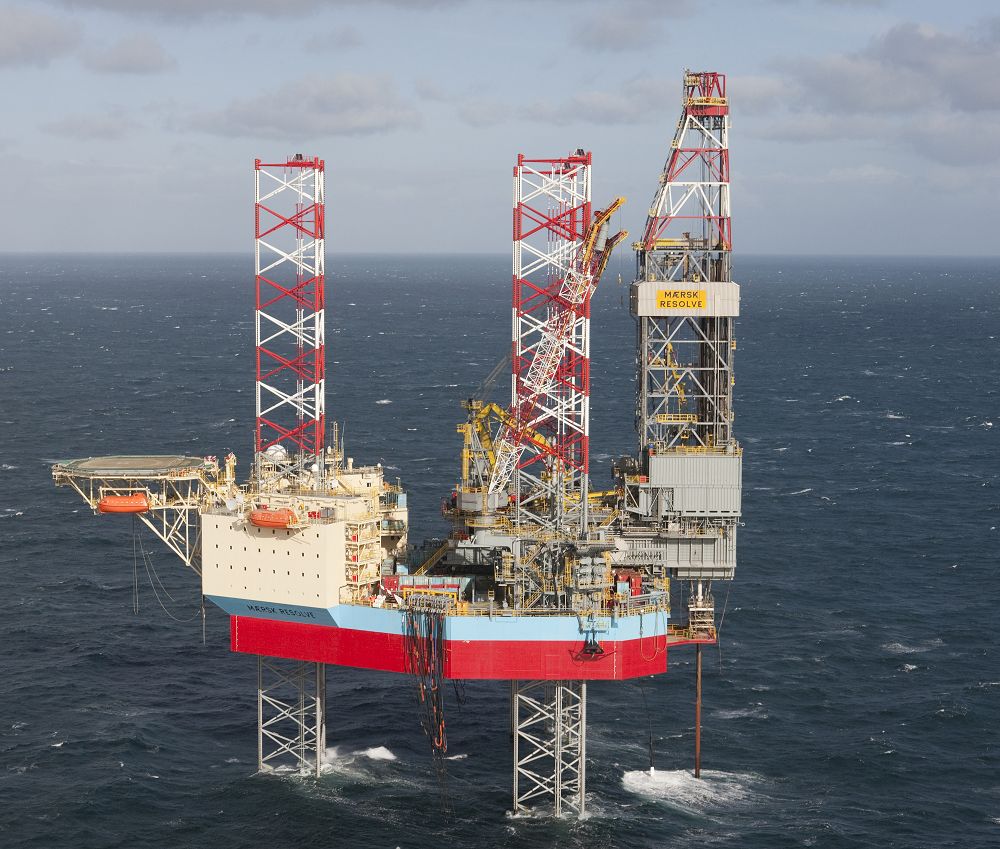 Noble Corporation, the U.S.-based drilling company, states that their drilling rig "Noble Resolve" has now arrived to Denmark, in order to perform the first-ever CO2 storage, below the Danish North Sea for Project Greensand.
As the company mentions, the rig has arrived in the Port of Esbjerg, where the equipment needed for the CO2 storage project test, will be installed onboard, whereafter which it will move to the Nini West field, to commence the Greensand pilot test. The actual CO2 injection test is expected to begin around New Year's Eve, and will last approximately three months.
The Project Greensand, is a consortium of 23 Danish and international partners, that is working to deliver a significant contribution to Denmark's CO2 reduction targets, by developing the capacity to store CO2 at scale in depleted oil and gas fields, beneath the Danish North Sea.
As per information given, the rig work involved in this pilot test, is part of Noble's commitment to the consortium. Noble will hold a right to all drilling work involved in Project Greensand on market-rate terms, until the end of 2027 following a successful pilot phase.
The company states, that the "Noble Resolve" is performing the Project Greensand pilot test on a rig contract entered with INEOS, which commenced upon the rig arrival in Esbjerg, and has an estimated duration of up to 135 days.
Source: Noble Corporation