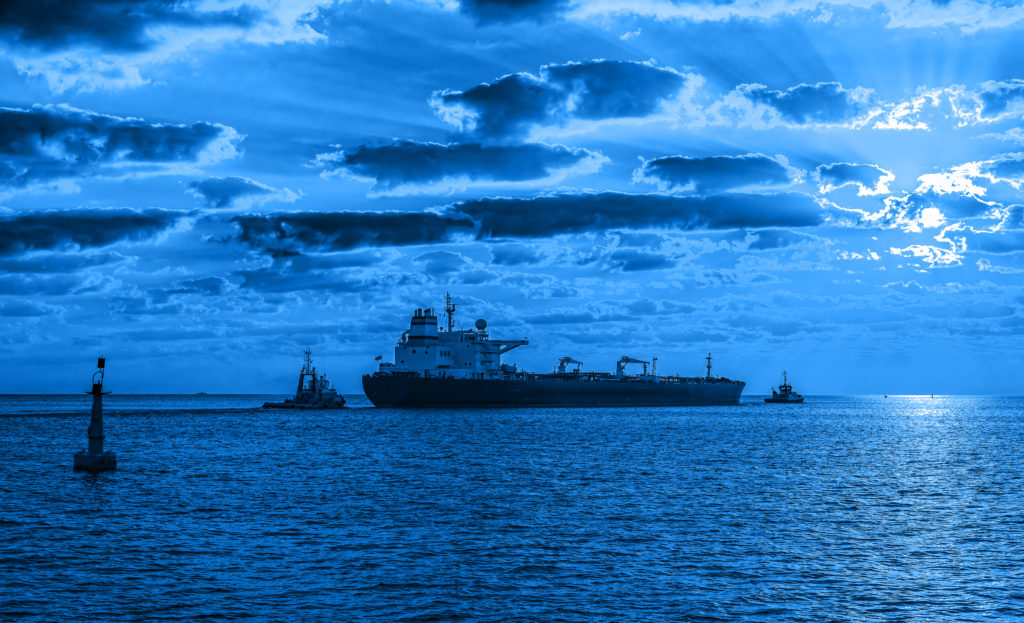 Monaco-based Scorpio Tankers has exercised its purchase options on six MR product tankers. The vessels STI Battery, STI Milwaukee, STI Tribeca, STI Bronx, STI Manhattan and STI Seneca were sold and leased back by the company in August 2018.
According to the announcement of the company, the leases bear interest at LIBOR plus a margin of 3.20% per annum and the purchase, which is expected to take place before the end of December 2022, will result in a debt reduction of $99.0 million for the Scorpio Tankers.
The New-York listed company has also sealed a time charter deal during this month for an LR2 product tanker with an oil major, for a future delivery for three years at an average rate of $37,500 per day, which is subject to final customer approval.
Scorpio Tankers currently owns, lease finances or bareboat charters-in 113 product tankers (39 LR2 tankers, 60 MR tankers and 14 Handymax tankers) with an average age of 6.9 years.
Source: Scorpio Tankers