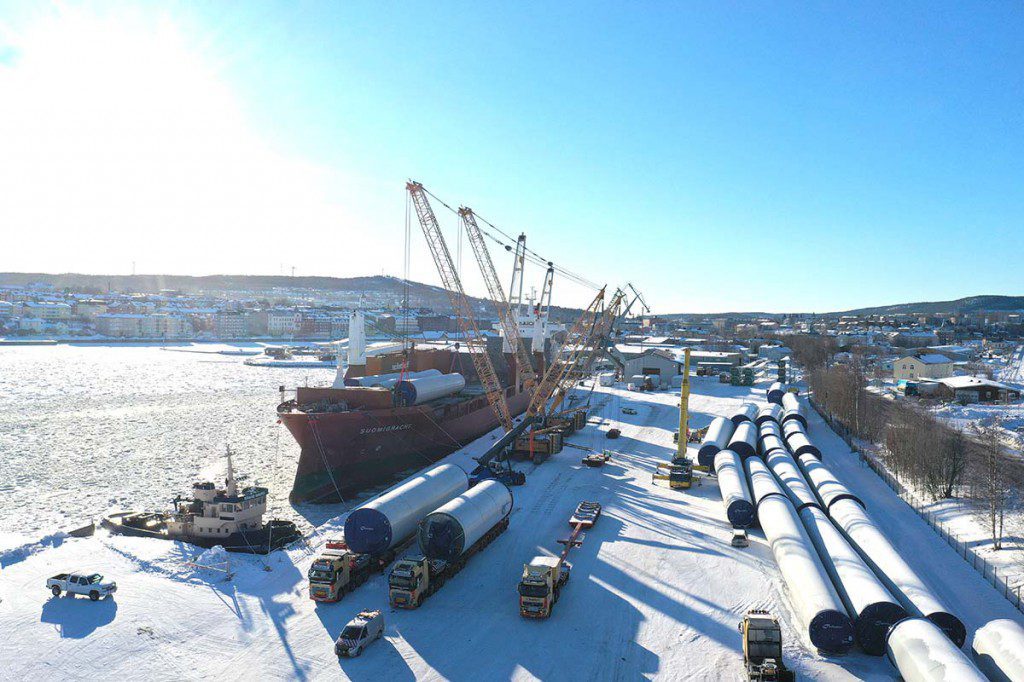 The Finland-based Silvasti acquires one of the key ports for project logistics in Sweden, the Port of Härnösand.
Silvasti which is a family business specialized in special and heavy transports as well as project logistics, has used the port for its projects for many years. As a result of the extensive collaboration of both parties, the port has now been completely taken over by Silvasti.
The port's key personnel will remain running the business, ensuring the quality of port services and their further development, as Silvasti said earlier this week in a statement.
As it is furthermore mentioned, Fredrik Berggren will continue as the Marketing Manager, responsible for the sales, service production and the administration, while Johan Sten will retire on 1st of January 2023, after a long career and intensive development of Härnösand's port operations.
In addition to project logistics and port operations, Silvasti will develop the port as a whole, as the company says.
Source: Silvasti