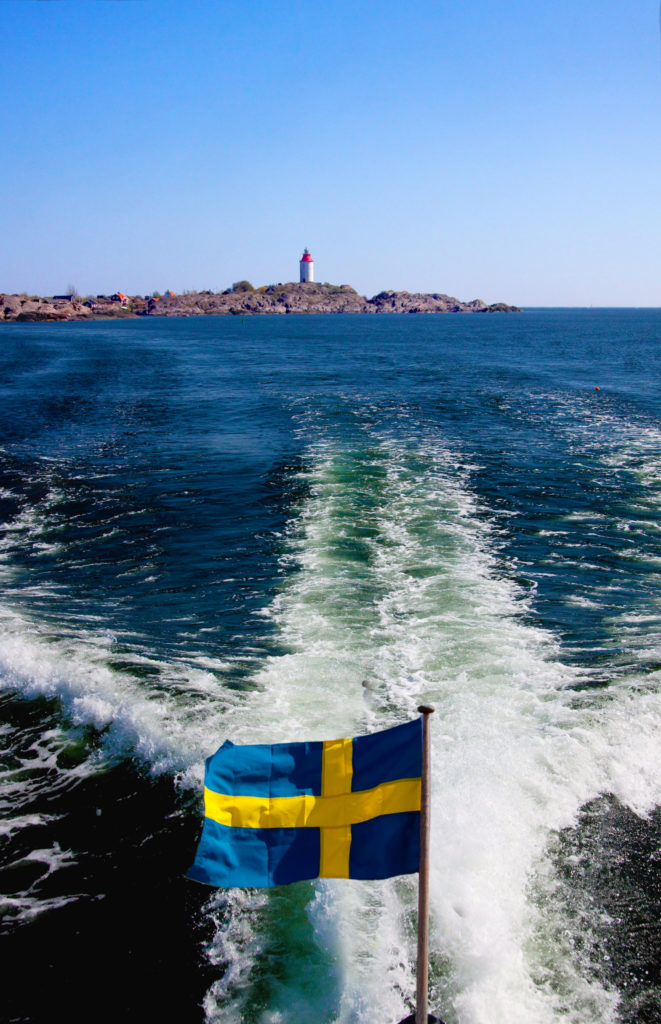 In the Swedish government budget bill, two important investments for shipping are presented. Initially, the government approves the investment plan for the Swedish Maritime Administration. The plan contains investment in two new icebreakers.
As the CEO of Swedish Shipowners Association, Anders Hermansson, says "the plan of the government to go ahead with the renewal of the Swedish icebreaker fleet, that was previously developed, is absolutely crucial". As he says, "new icebreakers create long-term conditions for the Swedish Maritime Administration to keep the waterways open and handle increasing traffic at the ports in the north".
Mr Anders Hermansson hopes that the government will continue the work to ensure that the entire icebreaker fleet can be renewed so that rational operation and effective maintenance can be achieved, by replacing both the smaller icebreaker Ale and a third larger icebreaker so that the number of icebreakers is not reduced.
The Swedish Shipowners Association welcomes also the fact that the government is proceeding with the previously proposed climate compensation for shipping with the aim of reducing the pressure on fairway fees and thereby promoting a transfer of goods to shipping.
As it is pointed out by the Association, the fact that the Swedish Maritime Administration will now receive Swedish Krona (SEK) 300 million in 2023 and 2024 respectively with the aim of strengthening the environmental incentive, as well as lowering fairway fees, is something that the industry organization Swedish Shipping has been asking for several years and is very positive about.
Source: SVENSK SJÖFART