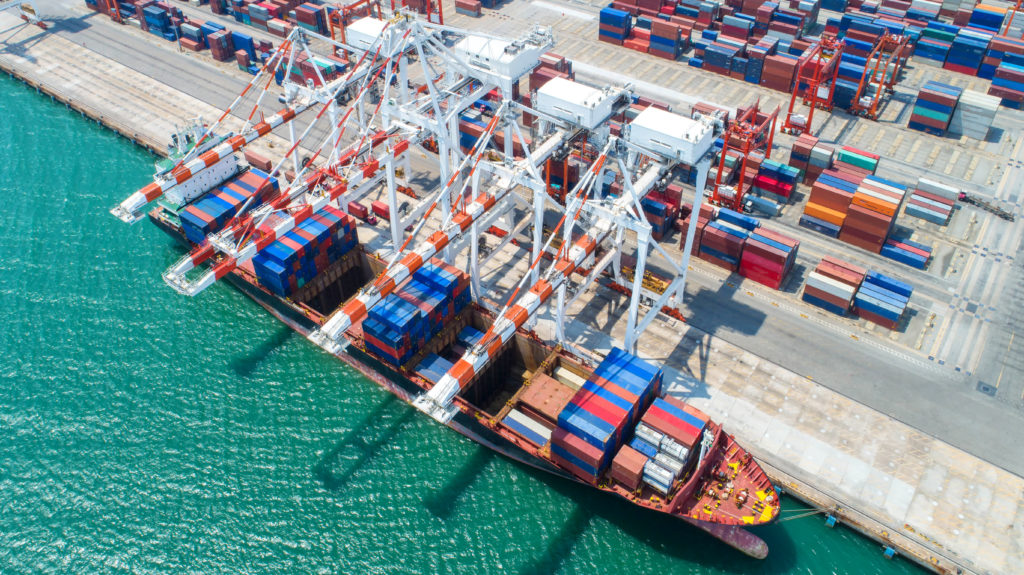 In accordance with the assessment of Drewry Supply Chain Advisors, the container rates continue to fall. As it is mentioned, their composite World Container index decreased by 2% to $1,997.22 per 40 feet container and this is 79% lower than the same week in 2022.
Freight rates on Rotterdam – New York dropped 4% or $252 to $6,010 per FEU.
Spot rates on Shanghai – New York and Shanghai – Genoa slid 3% each to $3,125 and $2,655 per 40 feet box, individually.
Similarly, rates on Rotterdam – Shanghai fell 3% to $761 per 40 feet container.
Rates on Shanghai – Rotterdam slipped 1% to $1,715 per FEU.
Rates on Shanghai – Los Angeles, Los Angeles – Shanghai and New York – Rotterdam hovered around the previous week's level.
Drewry expects small week-on-week reductions in rates in the next few weeks.
Source: World Container Index, Drewry Supply Chain Advisors