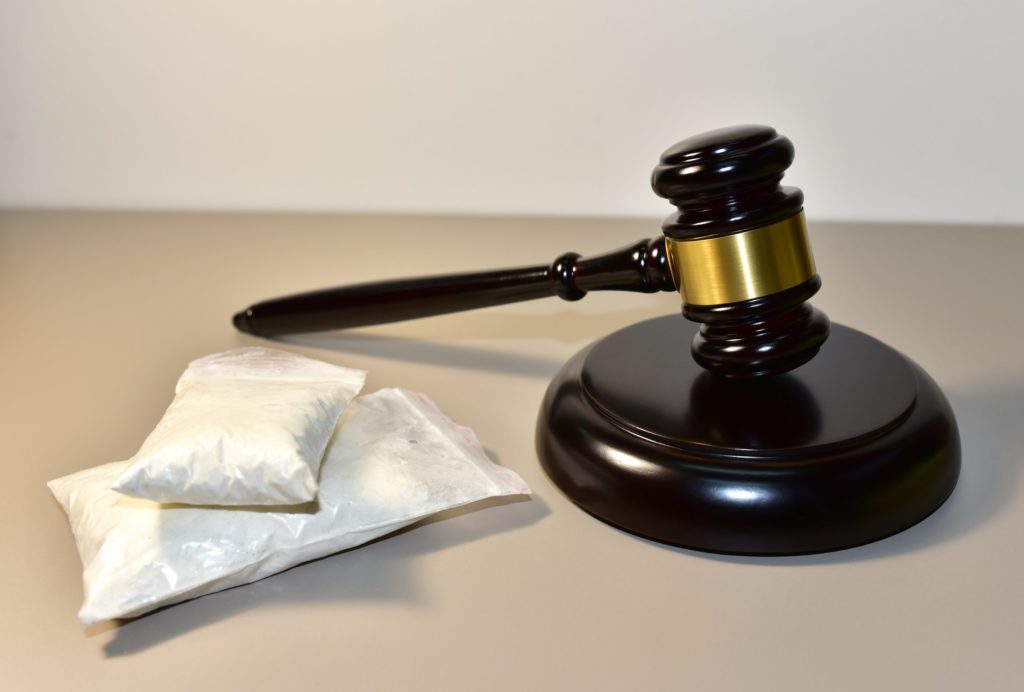 Customs seized a total of almost 3.6 tons of cocaine in two major seizures in the port of Hamburg. The drug came to Europe hidden in the legal cargo of three containers from South America and was apparently intended to be smuggled to Europe via the port of Hamburg.
On November 29, 2022, investigators from the Hamburg Customs Investigation Office seized 1,723 packages of cocaine with a total weight of 2,015 kilograms in a container from Ecuador loaded with canned tuna.
Just a few days later, on December 1, 2022, five containers originating from Brazil were thoroughly checked by customs officials in Hamburg. During the X-ray inspection by the container inspection system of the Hamburg customs office, abnormalities were found in the cargo in two containers, which consisted of large sacks with metal granulate. The manual inspection then led to the seizure of a total of 1,563 kilograms of cocaine in the two containers.
Matthias Virmond, deputy head of the Hamburg Customs Investigation Office, said: "Customs have again struck two outstanding blows against international drug-related crime. Customs investigations are investigating who is behind them at full speed. Our goal is to uncover and permanently disrupt the criminal structures."
The seizure of these two large quantities again proves the persistently high pressure to supply cocaine to Europe. With the withdrawal of these three and a half tons from the black market, organized crime profits of at least 100 million euros were prevented.
In addition to forces from the Hamburg Customs Investigation Office, employees from the main customs offices in Hamburg and Itzehoe, the Maritime Security Center in Cuxhaven and the federal and state police in Hamburg were involved in the measures.
In both cases, the Hamburg customs investigation office is conducting further investigations on behalf of the Hamburg public prosecutor's office.
Source: Hamburg Customs Investigation Office