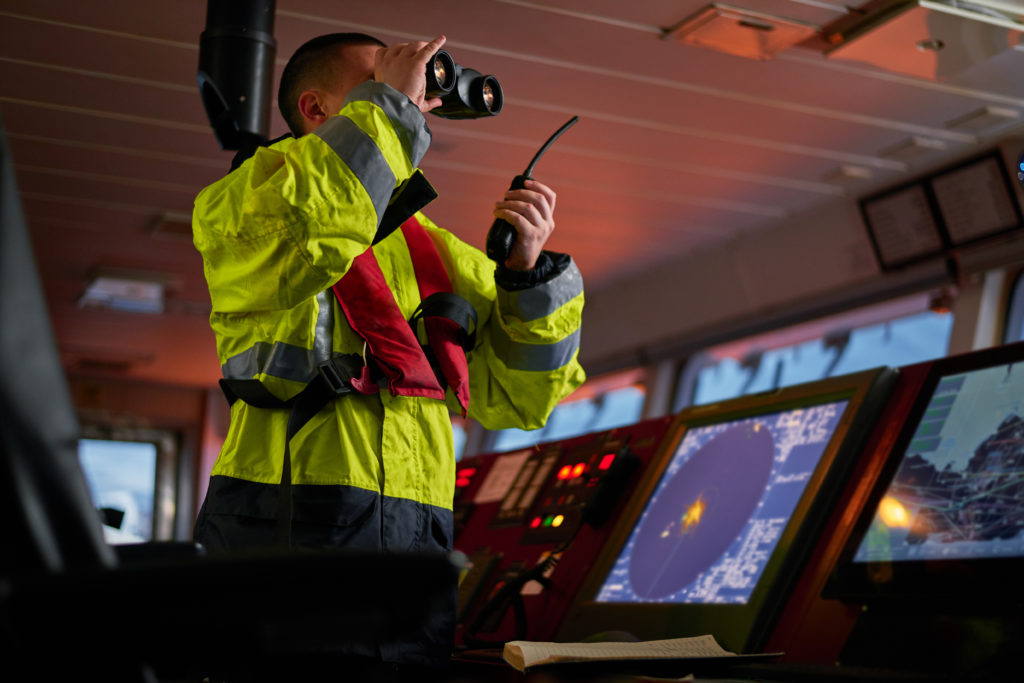 The U.S. Department of Transportation's Maritime Administration (MARAD) is now taking applications for Centers of Excellence (CoE) designations to recognize and support community or technical colleges and maritime training centers that prepare Americans for careers in the maritime industry.
"These centers of excellence are developing the next generation of the maritime workforce and improving training in the maritime industry" the Maritime Administrator Ann Phillips said.
The voluntary program, which is administered by MARAD, focuses on existing training facilities across communities and assists the maritime industry in gaining and sustaining a well trained workforce. The program also supports the MARAD's commitment to advancing diversity, equity, inclusion, and accessibility for students, faculty and staff in the maritime workforce.
The National Defense Authorization Act of 2018 provides the Secretary of Transportation with authority to designate eligible and qualified entities as CoEs, opening doors for the institutions to better collaborate with Department of Transportation and MARAD.
Source: U.S. Department of Transportation Maritime Administration (MARAD)