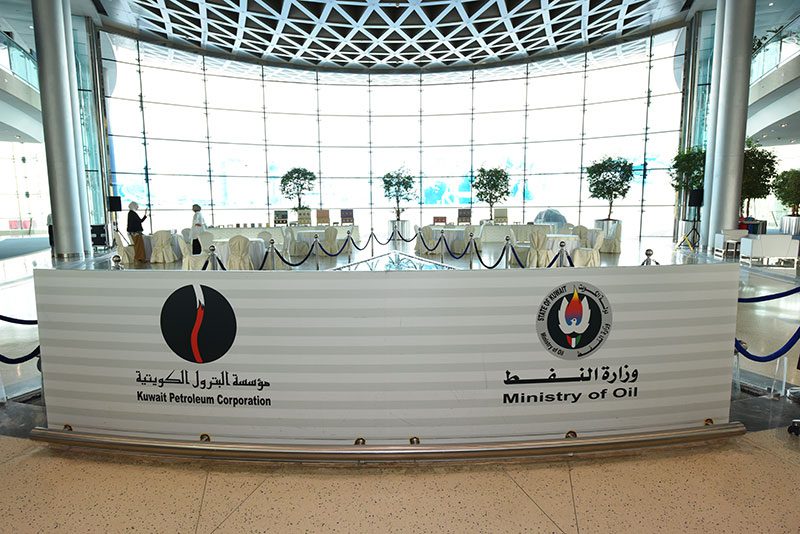 The Kuwait National Petroleum Company (KNPC) announced that the Mina Al-Ahmadi refinery exported its first shipment of diesel developed for the European markets, on board the tanker POLAR ACE.
According to the Kuwait Ministry of Oil, the Kuwait National Petroleum Company said on Twitter that the shipment quantity amounted to about 38,000 tons of diesel.
This shipment conforms to international environmental standards and specifications and is suitable for cold weather. KNPC explained that the shipment was exported in cooperation with the global marketing sector of the Kuwait Petroleum Corporation.