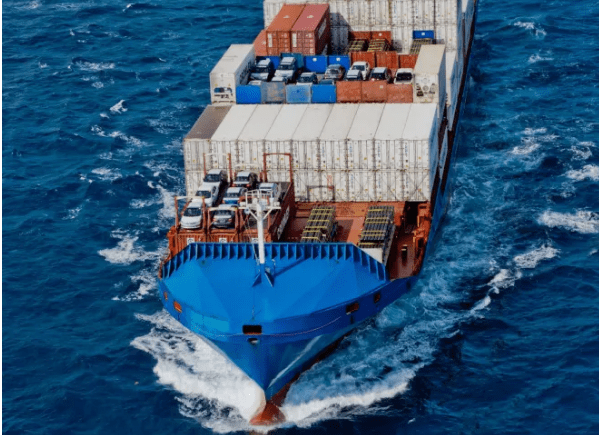 US-based Crowley has acquired Tamarind Consolidated, a Fort Lauderdale based logistics services company serving the U.S. to the British Virgin Islands, in a merger enhancing end-to-end supply chain capabilities for the Caribbean region.
The deal between the companies will transition Tamarind's operations and services to Crowley, and same is including warehousing and non-vessel operating common carrier (NVOCC) services, and it will expand solutions for customers in Virgin Gorda and surrounding BVI locations.
As it is mentioned, the Tamarind President Ralph Nazario will transition to Crowley in a consulting role.
Ralph Nazario said: "Since 1985, Tamarind has offered containerized cargo transportation and related services that provide customized solutions that customers depend on between the U.S. and the British Virgin Islands," and that "Crowley has the capabilities and technology to elevate the service we offer to the importers in Virgin Gorda, and I am confident the evolution by merging with Crowley will provide our customers with the customer service and logistics capabilities they need to succeed and grow."
Brett Bennett, senior vice president and general manager, Crowley Logistics said that "Tamarind and Crowley are a natural fit with our shared understanding of the supply chain needs of customers in the British Virgin Islands and the companies' commitment to being a lasting partner for customers," and also that "This is an exciting expansion for Crowley, and we look forward to building on the success of Tamarind so customers can benefit from the efficiencies, scale and technology available at Crowley."