The container liner company ZIM Integrated Shipping Services has celebrated the naming ceremony at Samsung Heavy Industries (SHI) in South Korea of our latest additions to their fleet.
The names given are "ZIM Mount Denali" and "ZIM Mount Rainier", both names inspired by two majestic and prominent mountain peaks in the stunning American Pacific Northwest, which capture great attention from a distance the company said.
The two newbuilding's are 4th and 5th out of the total 10 LNG fuelled vessels with a capacity of 15,000 TEUs
The godmothers of the vessel are Nancy Wu, ZIM Pacific Business Unit Line Manager and Uranee Karnkunakorn, ZIM Thailand Customer Service Manager.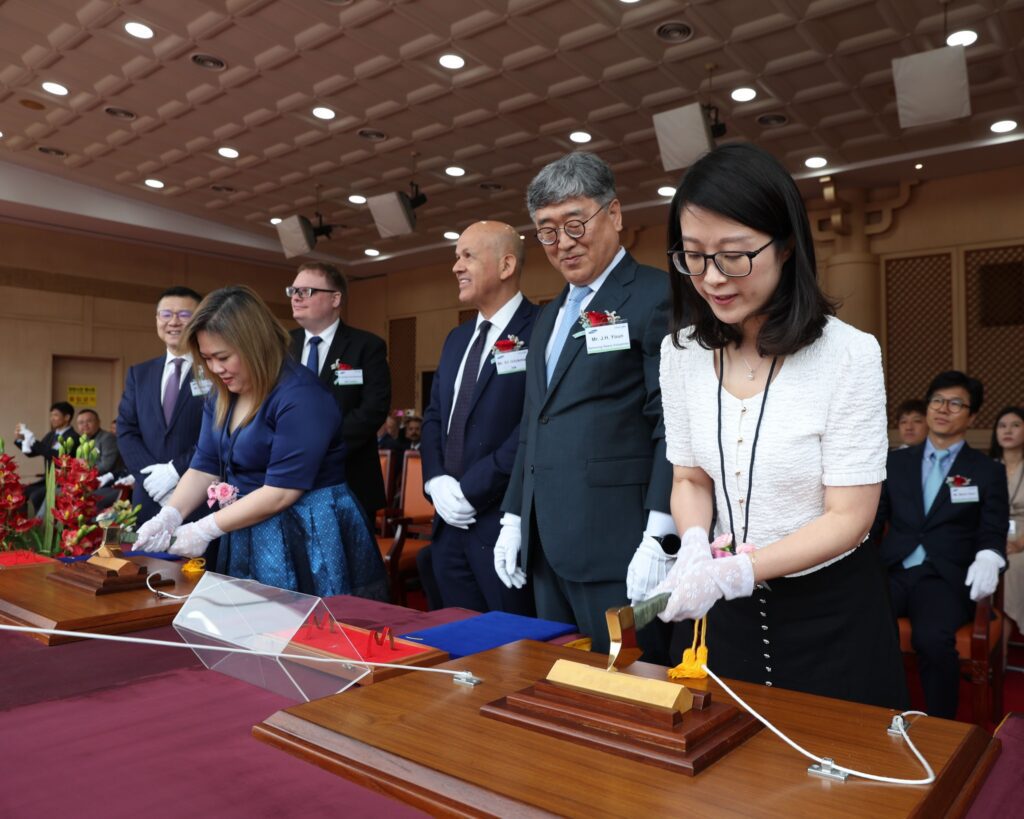 Photo credit: ZIM