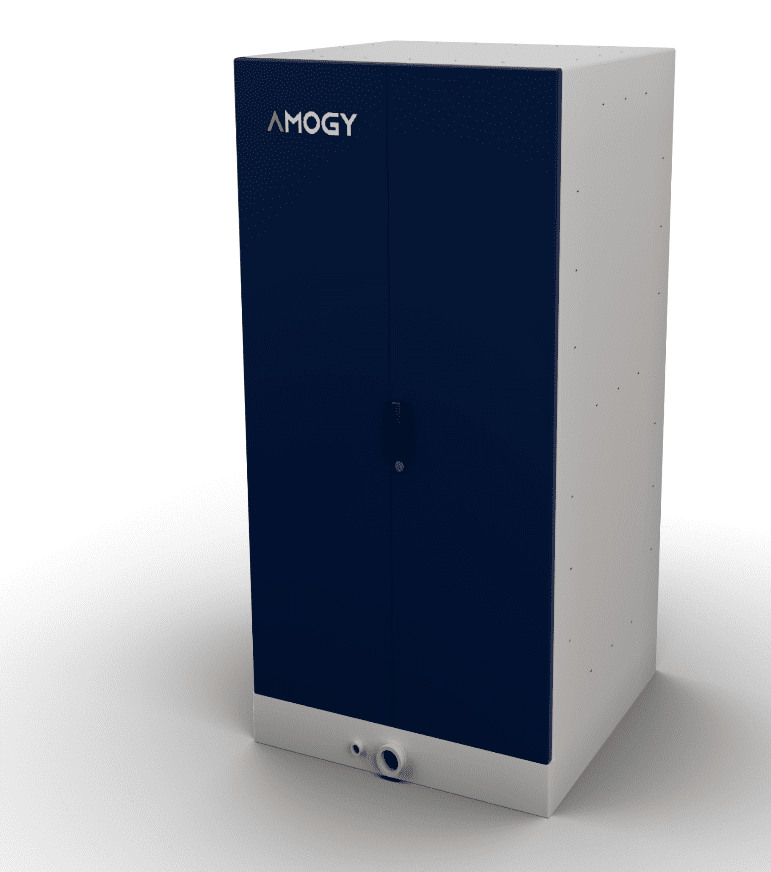 Amogy Inc, a USA based pioneer of emission-free, energy-dense ammonia power solutions, has signed a pre-order contract to supply four of its 200 kW ammonia-to-power systems to an undisclosed renowned Norwegian shipping company.
The Norwegian shipping company will use Amogy's ammonia-to-power system on a newbuild vessel for zero emissions sailing in 2025.
The newbuild vessel will be outfitted with a total of 800 kW of Amogy powerpacks. This integrated system will provide the primary power for the vessel with zero-emissions operations.
Amogy's highly efficient ammonia-to-power technology feeds liquid ammonia through its cracking modules integrated into a hybrid fuel cell system, which powers the electric motors.
Managing Director of Amogy Norway, Christian W. Berg, shared his excitement about reaching this milestone. "We are very proud that this prominent shipowner believes in our technology and sees it as the most viable solution for decarbonizing their newbuild vessel," he said.
Berg added that "this is a major milestone on our road to commercialization, and I believe it will serve as an inspiration for other shipowners to follow."
It's worth noting that Amogy plans to present the first zero-emission, ammonia-powered vessel in late 2023.
Amogy Inc, a Brooklyn, New York based startup with operations in Houston, Texas and Stavanger, Norway, was founded in 2020 by four MIT PhD alumni.
Amogy aims to enable the decarbonization of the heavy-duty transportation sector, accelerating the global journey towards Net Zero 2050.
The company's investors include Amazon's Climate Pledge Fund, AP Ventures, SK, Saudi Aramco and DCVC.