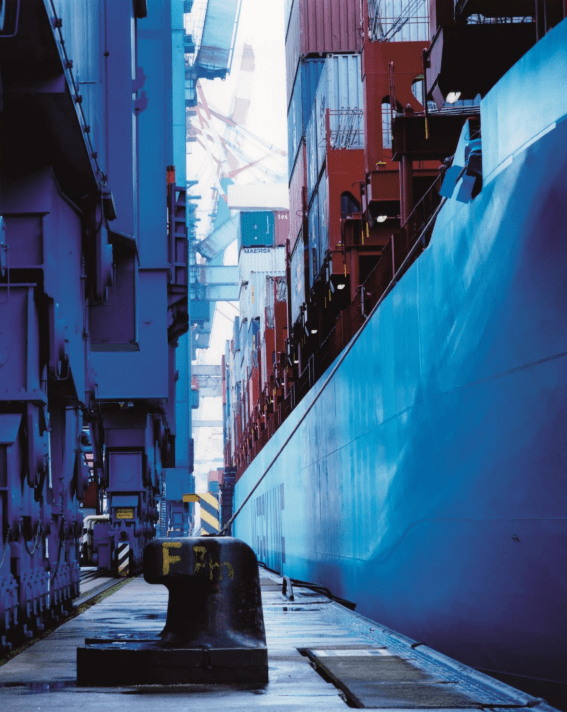 Oslo-based MPC Container Ships ASA and Germany´s Ineratec have sealed a deal for the supply of synthetic marine diesel oil from biogenic CO2 and renewable hydrogen, with delivery set to start in in 2024.
The synthetic marine diesel oil can directly replace conventional fossil fuels used today by existing vessels.
MPC Container Ships, a provider of small to medium-sized container ships, expects with this agreement to initiate the transition to the use of carbon-neutral, synthetic diesel in shipping.
As the shipping industry is undertaking great efforts to decarbonize, this agreement "will kick-start the transition towards carbon-neutral, synthetic diesel in the sector", Ineratec says in a release.
"Together with our customers, MPCC will use this fuel on existing ships as well as on newbuildings with dual fuel engines, which will be truly carbon neutral with INERATEC's pilot fuel," said CEO of MPC Container Ships, Constantin S. Baack.
The company Ineratec has already started construction of its plant in Frankfurt, where a large part of the sustainable fuel will be produced. Once operational, the plant will supply up to 3.5 million liters of sustainable aviation fuel, marine diesel and synthetic chemicals.
Since Interatec started back in 2016 has already implemented large-scale power-to-liquid plants at German sites to increase the availability of sustainable fuels, and chemicals in various transport sectors such as aviation.
Source: MPC Container Ships