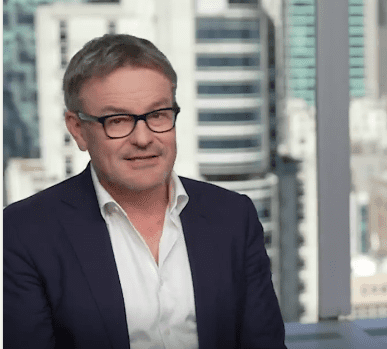 Photo credit: Law firm Allen & Overy
Law firm Allen & Overy agree a planned merger with Shearman & Sterling to create a global law firm named Allen Overy Shearman Sterling, A&O Shearman for short.
The firm will have 3,900 lawyers across the globe as they look to accelerate growth and 800 Partners across 49 offices. The two sides added that the new entity, will be the only global law firm with US, English and local law capabilities in equal measure.
Recently Allen & Overy became a partner to Mærsk Mc-Kinney Møller Center for Zero Carbon Shipping, an independent, not-for-profit research and development center established in 2020 with funding from the A.P. Møller Foundation with the aim to accelerate the decarbonization of the global maritime industry.
The two firms are coming together "to create an integrated global elite firm," as they said, adding that Shearman & Sterling will gain access to a dramatically expanded 'rest of the world' offering across practice areas, while Allen & Overy will benefit from increased board-level recognition and expanded access to a corporate client base in the U.S. The combined firm will be perfectly positioned to capitalize on global macro trends including energy transition, technology, and private capital.
The proposed merger is subject to customary closing conditions, including a vote of the partners of each of the respective firms.
Wim Dejonghe, Senior Partner at Allen & Overy, said "this combination of two great firms is such an exciting step for us. Both firms have a history of excellence, and together we think A&O Shearman will be a firm unlike any other in the world. We have listened to our clients and their requests for the highest quality advice to help navigate the demands they face, and to do so in an integrated and globally consistent way. We, A&O Shearman, will do this by accelerating our ability to bring the best of both firms, regardless of geography."
From his side Adam Hakki, Senior Partner at Shearman & Sterling, said "client need for global elite firms has never been greater. They are calling for integrated global legal solutions and advice: merging with Allen & Overy will dramatically accelerate our ability to meet their needs in an increasingly complex environment. Allen & Overy is an outstanding firm whose work we have long admired and thought of as a kindred spirit. We have both always placed great emphasis on attracting and retaining top talent, were early to globalize, and are relentlessly focused on quality, excellence, and collaboration."