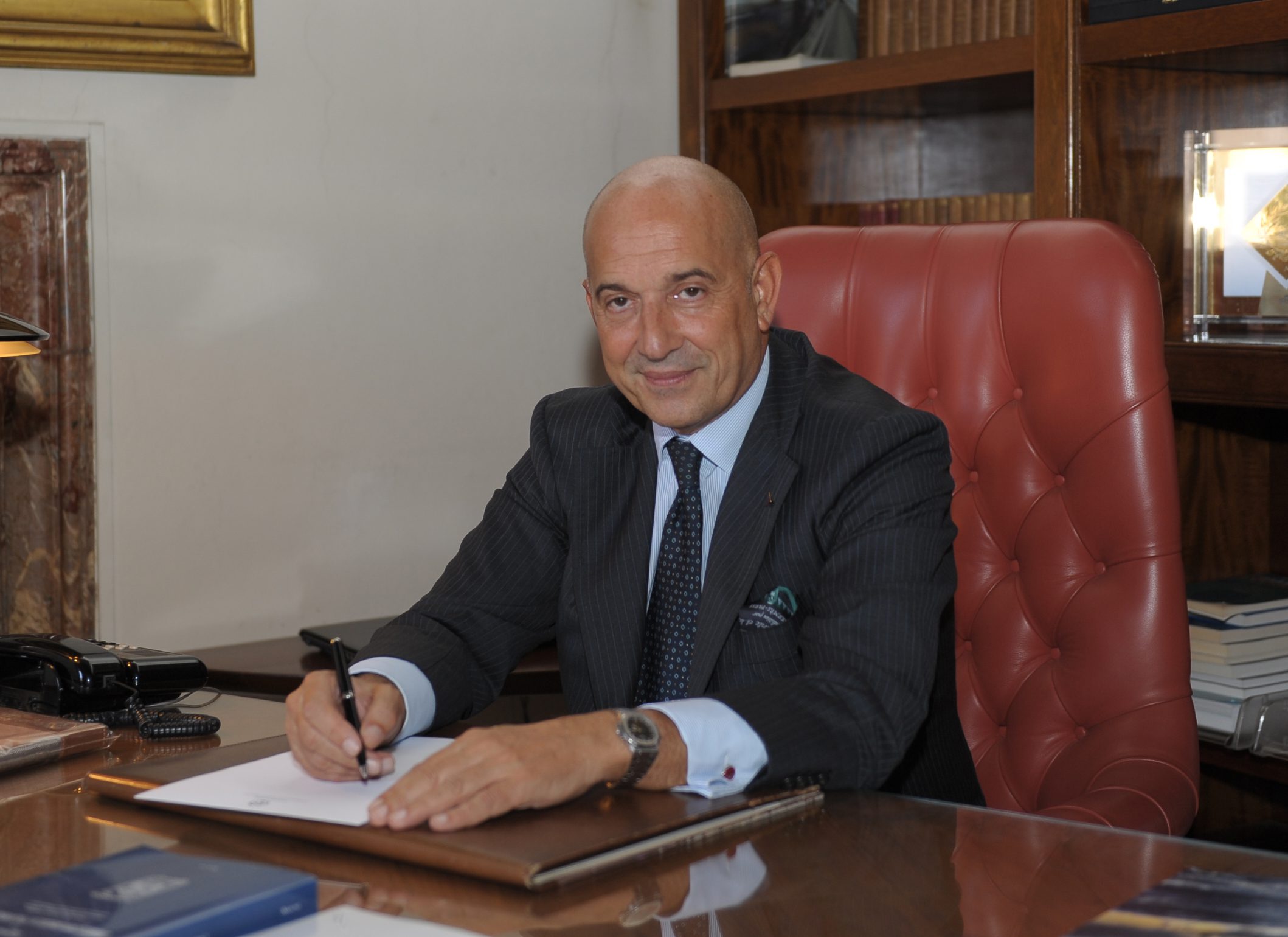 The Neapolitan group giant Grimaldi is strengthening its position in the Dutch market with a stake acquisition of a new terminal in the port of Amsterdam, an extremely important port for cocoa exports from West Africa to Europe.
The Group with this strategic movement now owns an area of ​​over 200,000 m2, and a twenty-year concession within the Dutch port.
Grimaldi has recently acquired the strategic assets and a 20-year concession within the port of Amsterdam, through its subsidiary Amsterdam Multipurpose Terminal (AMT).
The Naples-based company said yesterday that owns 80% of AMT, a new company born ahead of the acquisition of the Amsterdam port terminal.
TMA Holding, a Dutch logistics operator with vast experience in the administration of terminals and warehouses, owns the remaining 20%.
The assets that AMT bought from the company EMA are located in the Amerikahaven area of ​​the Dutch capital port and cover a surface of over 200,000 m2, including storage areas, adjacent warehouses and logistics areas, as well as two quays, the first, which is about 500 meters long, dedicated to ships deployed on deep sea routes, and the second, about 300 meters long, for the berthing of vessels serving short sea links.
The AMT President Guido Grimaldi said that this investment in the port terminal, indicates the willingness of the Group to strengthen its position in the port of Amsterdam, adding that the group, will improve the services offered to the Dutch market and businesses, while exploiting and enhancing its great potential as a multimodal logistic hub, thanks to the numerous road, rail, sea and river connections to and from the rest of Northern Europe, as he said.
Currently the port is part of the Central Express service, which regularly connects Northern Europe to West Africa for the transport of rolling stock, containers, general and project cargo.