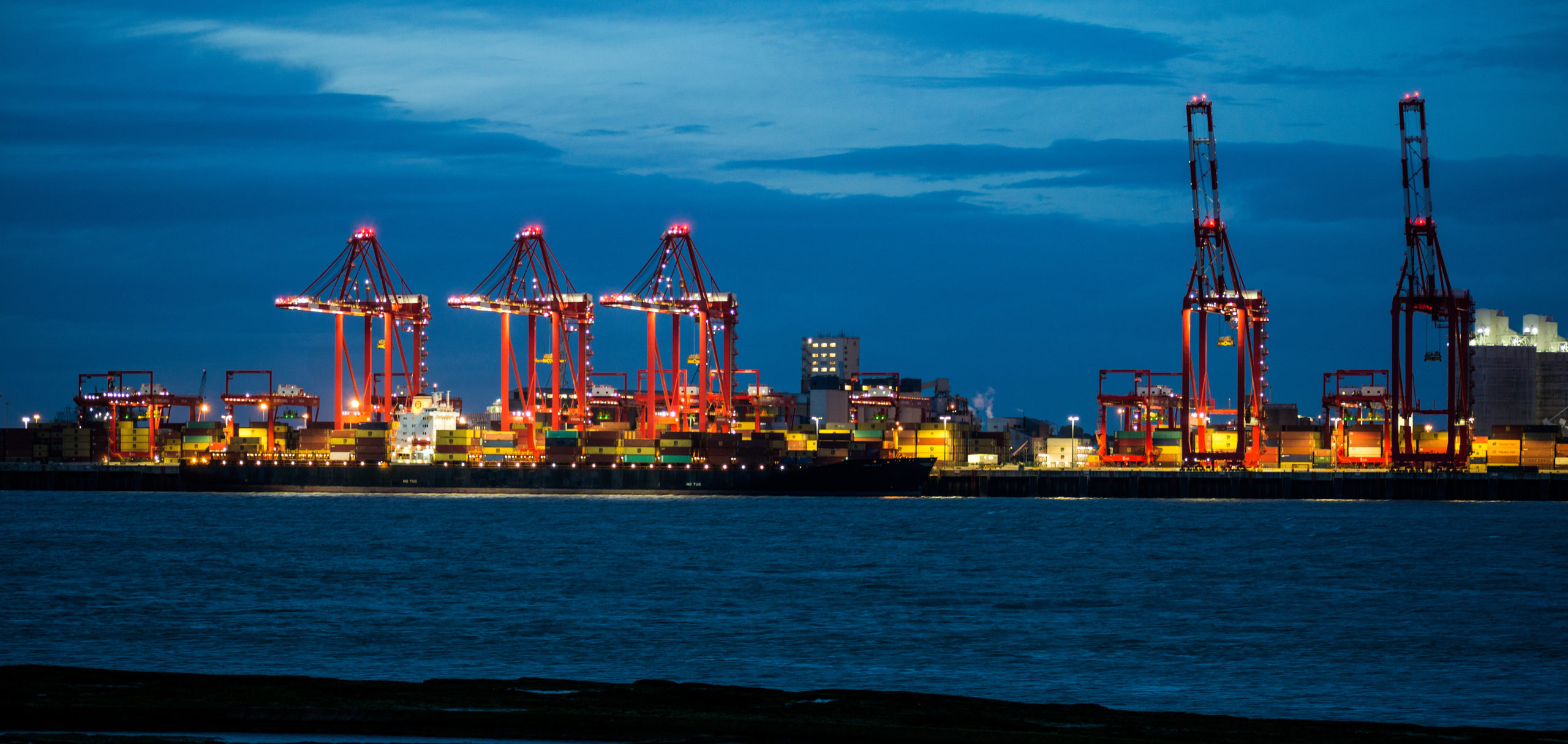 The UK Government has announced that civil service members of the Public and Commercial Services (PCS) union will be going on strike on Wednesday 1 February 2023. The proposed strike action is likely to impact the movement of goods through UK ports and airports.
In the action 100,000 PCS members will strike on 1st of February, in accordance with the latest information.
The Public and Commercial Services (PCS) union warns that civil service industrial action will impact Border Force operations.
As the UK government says the proposed strike action "will impact international arrivals at all UK air and maritime ports as well as those travelling to the UK from UK border controls in Calais, Dunkirk and Coquelles in Northern France".
It is furthermore highlighted the fact that military personnel, civil servants and volunteers from across government are being trained to support Border Force at airports and ports across the UK in the event of potential strike action.
"Border Force are ready to deploy resource to meet critical demand and support the flow of travellers and goods through the border, however those entering the UK should be prepared for potential disruption", as it is pointed out.
The British International Freight Association (BIFA) said HMRC members will not be taking part but the industrial action will include UK-based Home Office members, including Border Force staff.
"Border Force and industry work together very closely at a local and national level to agree plans for pressures while keeping the public safe and ensuring critical goods such as medicines and food can continue to flow across the border," as the government warns.
The PCS national executive committee has agreed to "call a one-day strike on 1 February of all members in employers, where the turnout passed the 50% threshold required by law for action in our ballot last year", as the union explains.
The strike on 1 February will be the largest civil service strike for years, in accordance with PCS, and signals a significant escalation of industrial action after a month of strikes over pay, pensions, redundancy terms and job security.