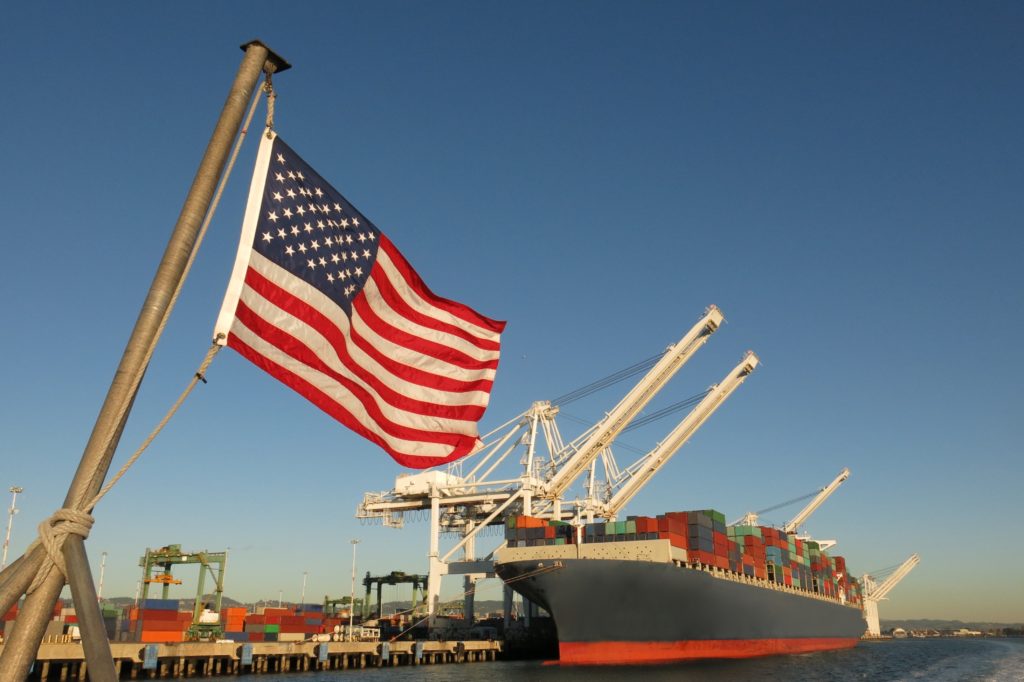 Photo: 72248889©Amylaughinghouse | Dreamstime.com
Import cargo volume at USA's major container ports is climbing back from a nearly three-year low in February but is expected to remain well below last year's levels heading into this fall, according to the Global Port Tracker report released by the National Retail Federation (NRF) and Hackett Associates.
"Consumers are still spending and retail sales are expected to increase this year, but we're not seeing the explosive demand we saw the past two years," NRF Vice President for Supply Chain and Customs Policy, Jonathan Gold said.
Gold added that "congestion at the ports has largely gone away as import levels have fallen, but other supply chain challenges remain, ranging from trucker shortages to getting empty containers back to terminals."
"With economic uncertainty continuing, the impact on trade is clear," Hackett Associates founder, Ben Hackett, said, noting continued high inflation, Federal Reserve interest rate hikes and recent bank failures.
"Year-over-year import volumes have been on the decline at most ports since late last year and declining exports out of China highlight the slowdown in demand for consumer goods. Our forecast now projects a larger decline in imports in the first half of this year than we forecast last month. Our view is that imports will remain below recent levels until inflation rates and inventory surpluses are reduced." Hackett stated.
US ports covered by Global Port Tracker handled 1.62 million TEU in March. That was up 5% from February – which saw the lowest levels since May 2020 – but down 30.6% year over year.
The first half of 2023 – previously forecast at 10.8 million TEU – is now forecast at 10.4 million TEU, down 22.8% from the first half of 2022.