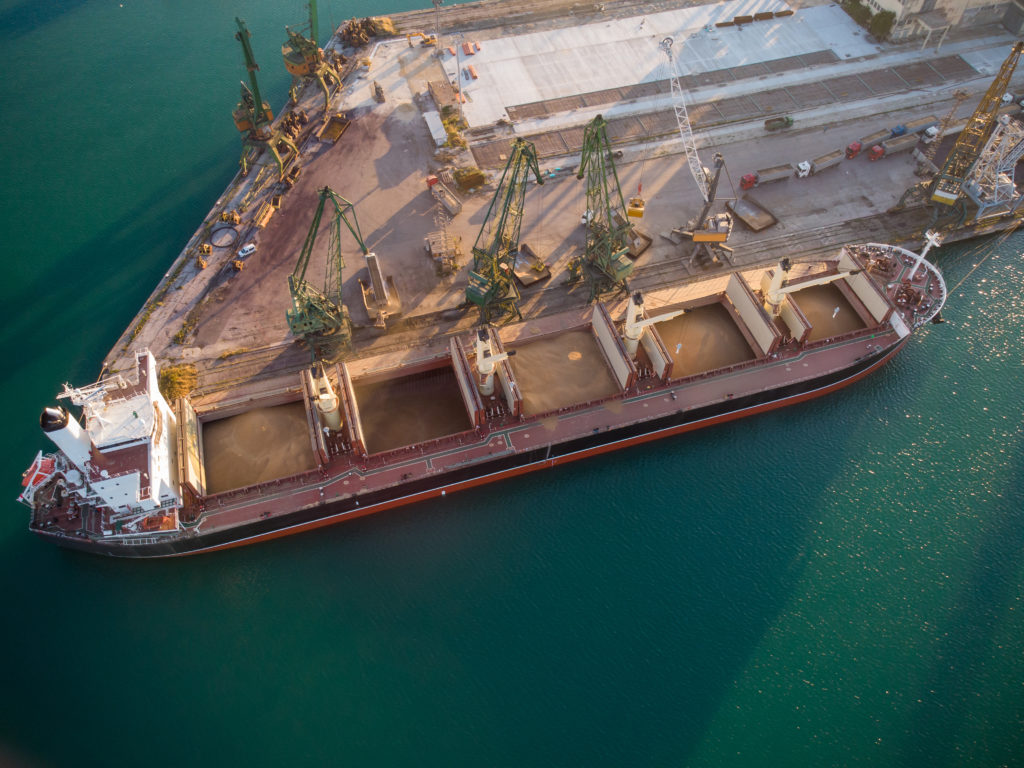 Photo: 249947217©Sergii Sverdielov | Dreamstime.com
Talks in Istanbul between Türkiye, Russia, Ukraine and UN continue, over renewal of the Black Sea Grain Initiative.
According to Anadolou Agency, this was stated by Turkish National Defence Minister Hulusi Akar who wants the continuation of the Black Sea grain deal, which is set to expire next week.
The deputy defence ministers of Türkiye, Russia, Ukraine and also UN officials on Wednesday met in Istanbul to discuss the deal, Akar said, adding that the talks continued on Thursday as well.
Akar reminded that thanks to Turkey´s efforts, the deal is being implemented, under which the countries have received more than 30 million tons of grain.
At the same time, Türkiye is negotiating for the safe departure of its commercial ships which are still waiting in Ukrainian ports, and negotiations continue for their safe evacuation.
France on Wednesday hailed efforts by Türkiye and the UN to extend the Black Sea grain deal before it expires next week.
In a statement, the French Foreign Ministry called on Russia to extend the initiative, underlining that the war in Ukraine had aggravated food insecurity and world hunger by blocking Ukrainian food exports.
It called on Moscow to "stop blackmailing" global food security.
"France and its partners will continue to step up their efforts to reduce the risks of food security weighing on the world's most vulnerable populations, particularly through EU solidarity lanes, which are critical and have made it possible to ship 32 million tons of grain out of Ukraine since March 2022," the statement read.
The United Nations said to the meeting held on Thursday in Istanbul, the initiative has allowed the safe export of more than 30 million tonnes since it first began in July last year.
Monday's update from the Office of the UN Coordinator for the deal, said that the UN and Türkiye's delegation were working closely with Ukraine and Russia, aiming to facilitate movements and inspections of inbound and outbound ships, "within the framework of the Initiative and agreed procedures, while discussions for the future of the Initiative continue."