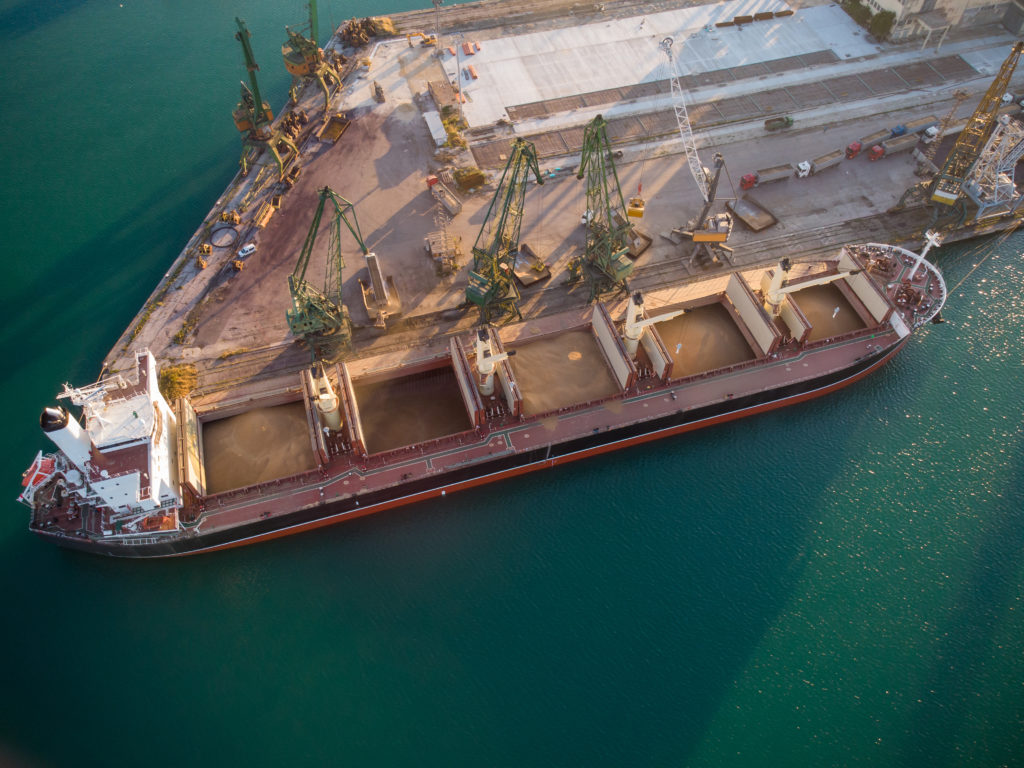 Photo: 249947217©Sergii Sverdielov | Dreamstime.com
The Black Sea Grain Initiative agreement has been extended until 18th of July, the Ukrainian Minister for Infrastructure Development, Oleksandr Kubrakov, announced on Twitter. The deal was originally signed last year and has since been extended.
"Black Sea Grain Initiative has been unblocked, continue to be valid until 18 July as signed before. We are grateful to our partners United Nations and Türkiye for their efforts in strengthening food security. The main challenge now is to make Black Sea Grain Initiative efficient by cancellation artificial barriers," the Ukrainian Minister said.
The information for the extension of the deal has also been confirmed from various media leaks.
Turkey's President Recep Tayyip Erdogan said the agreement would be extended for two months, in accordance with the Turkish state-run Anadolu News Agency. It was scheduled to expire this Thursday.
"With the efforts of our country, the support of our Russian friends, and the contributions of our Ukrainian friends, it was decided to extend the Black Sea grain corridor agreement for another two months," Erdogan said during his address to Justice and Development (AK) Party's provincial heads, deputies and mayors via video link.
The Turkish president thanked his Russian and Ukrainian counterparts, and UN Secretary-General Antonio Guterres for their efforts.
"In addition, our Russian friends stated that they will not prevent the exit of Turkish ships from Mykolaiv and Olvia ports. We are grateful to them for this," Erdogan added.
The Ukrainian Minister for Infrastructure Development, Oleksandr Kubrakov, also claimed in a post on Facebook that Russia has been restricting grain shipments.
"Almost 70 vessels are currently waiting in Turkish territorial waters, 90% of them are ready to deliver the products of our farmers to the world. We welcome the continuation of the initiative but emphasize that it must work effectively," he said.
The United Nations has not yet commented on the extension.