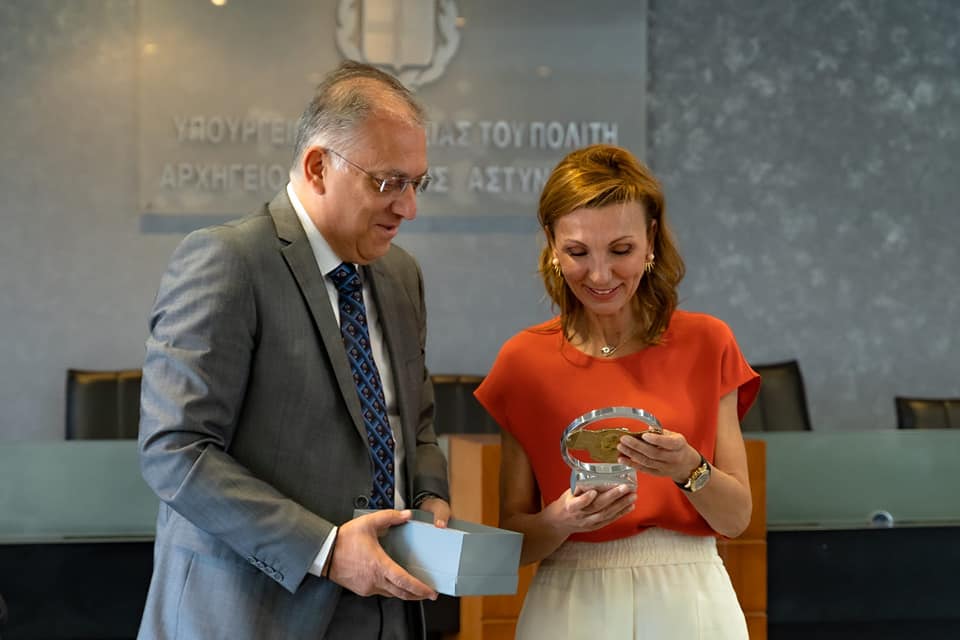 Greek Shipowners has added its voice to the criticism about the complexities of the Carbon Intensity Indicator, the well-known CII, regulation. In an annual general meeting of the Union of Greek Shipowners, the UGS president Melina Travlos said on Wednesday during the union´s assembly, that an urgent revision is needed due to the unfairness, and the weaknesses of the measure, which ultimately does injustice to all ships, as she said.
The Union is gathering and will evaluate the data, so as to formulate and promote proposals that can improve the regulation, and mitigate its impact.
However, there is a positive outcome that non-compliance will not be punitive, as she said, and since there is a transitional and an informal period of gaining experience until 2026, the sector is using it as an opportunity.
"We warned in good time, together with other maritime organisations, that compliance with the CII index would be flawed," Travlos said, announcing that UGS has already set up a special Working Group in the Governing Council, with the aim of demonstrating the weaknesses of the measure, "which ultimately does injustice to all ships", as she said.
During the general union´s assembly Melina Travlos, UGS president and Chair of the Board of Neptune Lines & Neptune Dry, highlighted the importance of the Greek shipping, the leading shipping of the Greeks, as she specifically characterized it. As it is stated, Greek shipping represents 21% of the world tonnage and 60% of the European tonnage.
More specifically, globally it controls 25% of the bulk carrier fleet, 31% of the tanker fleet, 23% of the Liquefied Natural Gas (LNG) transport fleet, 16% of the chemical and oil derivatives transport fleet, as well as 8% of the container fleet.
At European level, it controls 80% of bulk carriers, 80% of LNG vessels and 70% of tankers.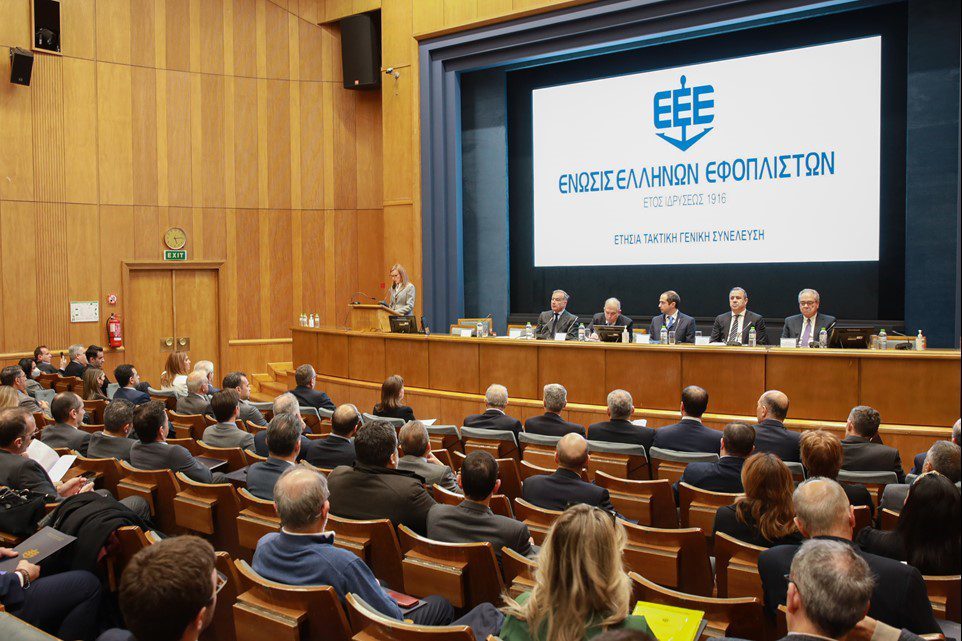 The Greek shipping, as she said, has a modern and a new age fleet, which is constantly being renewed. "Greek shipowners have always dared to invest and pioneer," Travlos mentioned, adding that 20 billion euros are the revenues of the country from shipping foreign exchange in 2022, and hundreds of thousands of jobs, which come from investments, both in shipping, and in other sectors of the national economy.