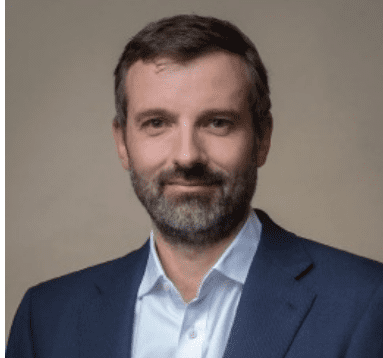 Photo credit: CoolCo, Richard Tyrrell (CEO)
CoolCo, a shipowner, operator and manager of LNG carriers, has fixed one of its tri-fuel diesel-electric (TFDE) vessels on a multiyear charter deal.
The company announced the fixture on Wednesday but with few details except to say the time-charter agreement had been signed with an energy major and starts early next year. The company did not reveal additional details about the agreement.
As revealed by the company the multiyear charter starts upon redelivery from the vessel's current charter and it will add back log through to 2027.
"We are delighted to have secured this attractive time charter, locking in cover at a rate that reflects the continued strength of the LNG carrier market," said Richard Tyrrell, CEO of CoolCo.
Mr. Tyrrell also said "the forward nature of this contract demonstrates the desire of LNG producers, offtakers, and portfolio players to secure modern tonnage to transport the dramatically increasing volumes of LNG coming online through the middle and latter parts of the decade. With vessel availability coinciding with seasonal peaks for chartering, CoolCo stands to benefit from the ongoing LNG carrier re-pricing cycle. Happy Norwegian Constitution Day to our investors."
The shipowner CoolCo confirmed its intention to make further accretive acquisitions of in-service LNGCs, and to selectively pursue newbuild opportunities.