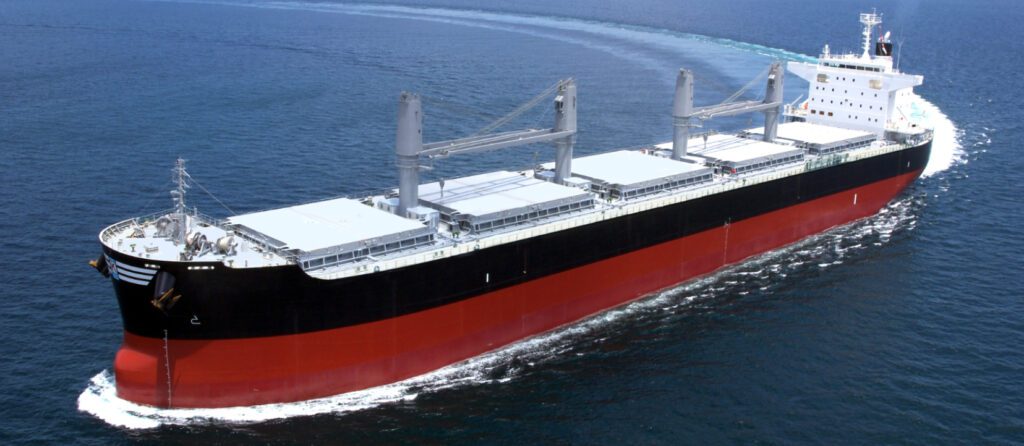 Photo credit: CTM
Monaco-based C Transport Maritime (CTM) vessel management company said Forra Ultramax AS recently joined CTM's Supramax pool (Supramax Revenue Sharing Agreement-RSA). Forra Ultramax AS will be adding one vessel to the pool, and another vessel will potentially join later.
Current Supramax RSA members will be adding more ships to the pool in the coming months. Stone Shipping is adding two vessels in May, CBC will add their latest new build in June and in July, CTM Ltd will add a new building of their own.
CTM's Supramax RSA is a large and flexible Supramax pool with a fleet of between 50-60 vessels. It claims that "this pool delivers unparalleled flexibility without any unnecessary costs."
As it is furthermore highlighted in its press release "CTM only requires a 2-week entry notice and a maximum 3-month exit notice, with zero withdrawal fees and daily admission fees that the company only charges its members a 1.25% commission."
For over 10 years, C Transport Maritime has delivered outstanding results to its Supramax RSA members, concluding 3,300 fixtures and managing close to 200 different vessels.
In the past 5 years, CTM has outperformed the market by 5%, and in 2022 its performance was +8% compared to the benchmark index.
C Transport Maritime (CTM) is a vessel management company primarily in the dry cargo ocean transportation industry, with strong Greek and Italian shipping roots.