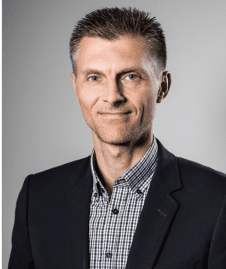 SunStone Maritime Group, the Danish parent company for SunStone Group of companies and a provider of tonnage to cruise companies, tour operators and travel companies, announces changes in the leadership of SunStone Ships in Miami as its President Ulrik Hegelund has, for family reasons, decided to move back to Denmark and passes the position from 1st of January to Christian Lund.
Ulrik Hegelund who has been for four years president in Miami, takes the position from 1st of January, as CFO of SunStone Maritime Group. Ulrik will have the overall responsibility for the Group's Accounting, Budgeting, Cash Flow, Reporting,Legal, and IT matters. The finance colleagues in the Miami and Madeira Offices will report to Mr. Ulrik.
Christian Lund takes on new responsibilities in the business as President of SunStone Ships in Miami.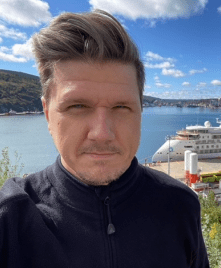 As the company mentions, Mr. Christian Lund has been working within the group companies in Miami for the past 14 years. Christian has been at ISP, FleetPro, CMI, and now SunStone, where he will be responsible for Group Strategy and Long-Term Planning.
"He will be instrumental in the further development of our "Shipboard Management Strategy," focused on maximizing the skills, involvement, and empowerment of our onboard teams to ensure the best possible Expedition Fleet", as SunStone Maritime Group points out.
Source: SunStone Maritime Group