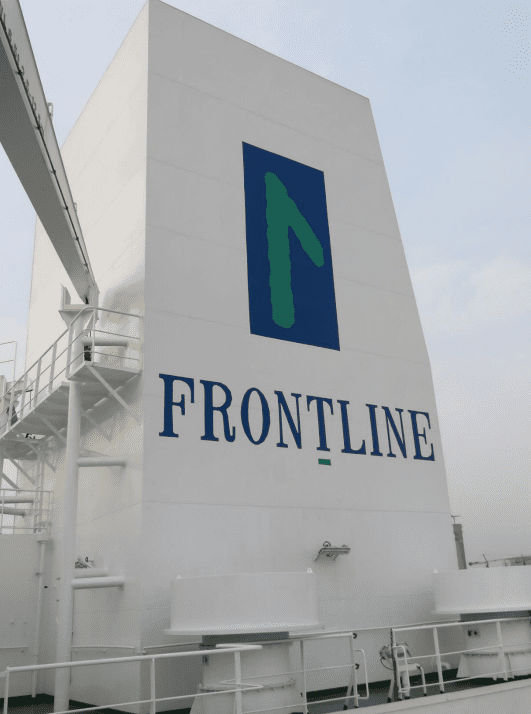 Frontline plc has announced on Monday that will no longer proceed with the merger with Euronav. It is worth reminding that the two companies on 11th July 2022 have signed a combination agreement to create a leading global independent oil tanker operator, as it was stated at that time by Frontline.
Frontline plc, formerly Frontline Ltd., announces that it no longer pursues a combination between Frontline and Euronav. Frontline has terminated the combination agreement it entered into with Euronav in this respect.
As it is mentioned in the statement, "Frontline will not make a voluntary conditional exchange offer for all outstanding Euronav shares. Frontline will also no longer seek a listing on Euronext Brussels. Frontline has simultaneously with this notice published a separate notice withdrawing its intention to such voluntary conditional exchange offer".
Mr. Lars H. Barstad, CEO of Frontline said: "We regret that we could not complete the merger as envisaged in July 2022, as that would have created the by far largest publicly listed tanker company. At the same time, both companies have independently very large fleets of crude oil and product tankers, and are already enjoying economies of scale as evidenced by our respective recent financial reports. Frontline will with its efficient operations continue to capture value as this cycle unfolds, and remain focused on maximizing dividend capacity per share."
Euronav NV gave an answer today to the announcement mentioning that will examine such letter and reserves all rights and actions in this respect. In a statement on Tuesday morning Euronav said it noted the announcement that Frontline plc has unilaterally decided to terminate the combination agreement between the two companies signed 10 July 2022, and confirms to have received a letter pursuing such termination.
As it is specifically mentioned, "Euronav will examine such letter and reserves all rights and actions in this respect. Regardless of the combination taking place, the supportive and sustainable fundamental factors of the tanker markets have started to deliver (during Q3 and Q4 2022) what Euronav and most sector commentators believe will be a prolonged upcycle. Such favourable conditions coupled to Euronav's strong balance sheet, best-in-class operating system with the most developed sustainability platform in the sector positions our company well for the future".
Source: Euronav and Frontline