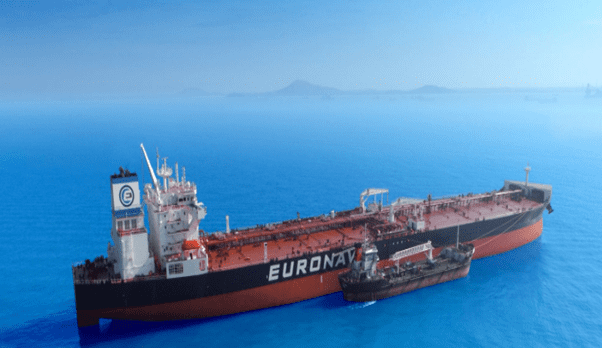 Photo credit: Euronav
Belgian tanker owner Euronav is getting two new members of the supervisory board while another member of its management board is stepping down.
At its general meeting of shareholders, the Brussels- and New York-listed firm Euronav approved the appointment of both Julie De Nul and Ole Henrik Bjørge as independent directors for terms of two years. This announcement follows Hugo De Stoop's stepping down from his position as chief executive officer at the company.
Euronav also stated that Carl Trowell and Anita Odera, having come to the end of their terms, decided not to stand for re-election at the Supervisory Board.
The supervisory board of Euronav further announced that Egied Verbeeck, General Counsel, is stepping down with immediate effect from the management board of Euronav by mutual agreement.
Egied joined Euronav in 2006 and has been instrumental in building the company into the largest independent crude tanker platform in the world through multiple corporate transactions, including the company's listing on the New York Stock Exchange. Egied will remain available to support a smooth transition until the beginning of July.
The Supervisory Board also outlined, with the full year results on 31 March 2023, a proposal to the Annual Shareholders' Meeting to distribute a full year gross return in the amount of USD 1.10 per share to all shareholders. This payout will be a combination of a dividend and mainly a repayment from the share issue premium.