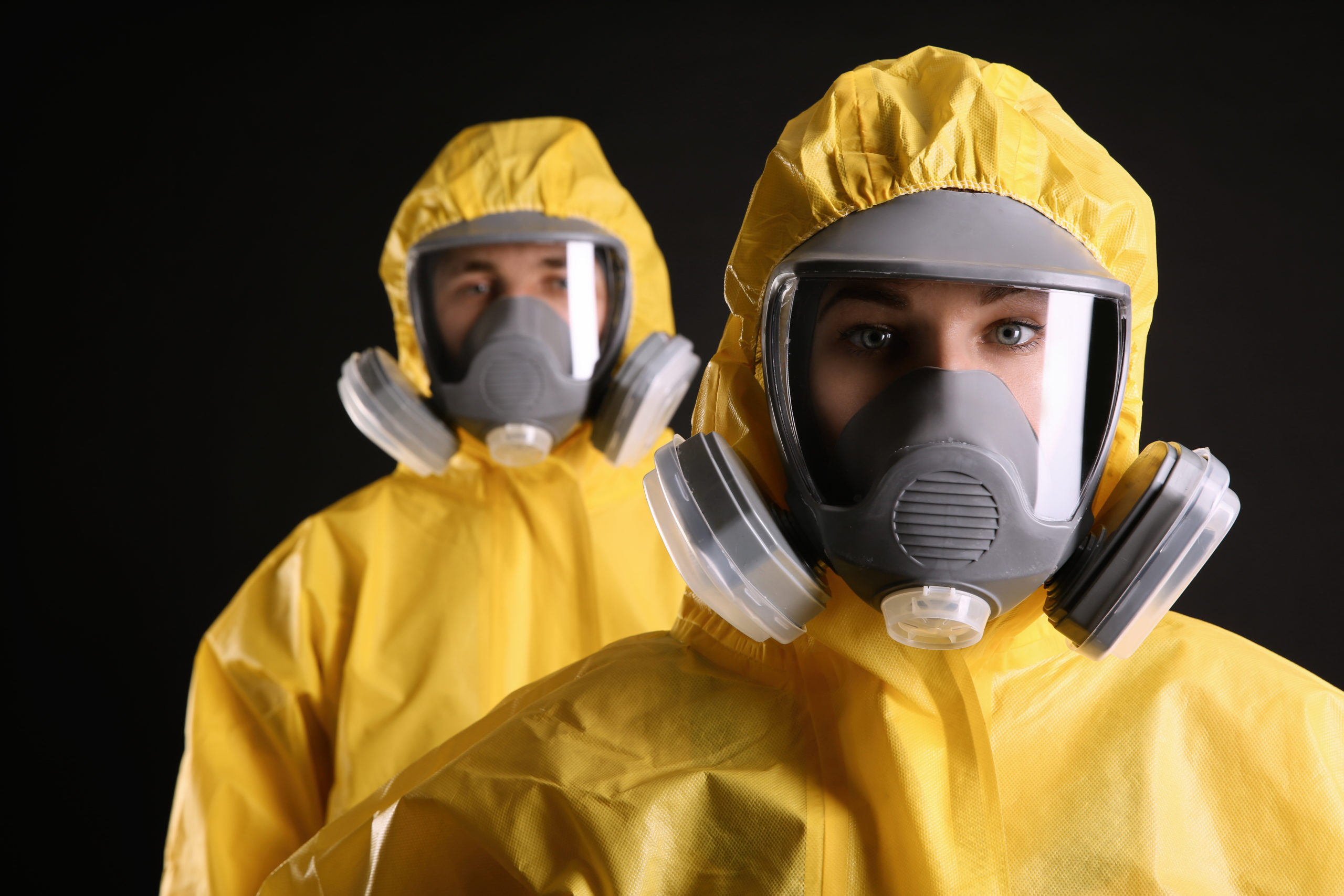 Singapore's supply chains withstood the test of Covid-19. Despite severe challenges the government kept air, port and land links open so global supply chains could continue to flow to and through Singapore and the region, says a white paper on Singapore's response to Covid-19.
Shipping was one of Singapore's Covid response successes, says the governmental release. The government has released the white paper in the wake of Singapore stepping down its remaining Covid-19 measures, and moving into a new endemic Covid-19 normal.
"The Maritime and Port Authority arranged for crew transfers in bubbles under tight operational control, including via a floating hotel that was set up to house crews in transit. Pacific International Lines deployed ships to ports in the region and beyond, and continued to ply routes that kept food supplies flowing to Singapore," says the white paper.
The White Paper reviews the city state's Covid-19 response to the pandemic and sets out key lessons for Singapore.
"Throughout the crisis, we maintained our connectivity to the world. This was crucial to our supply chain resilience."
"The government succeeded in maintaining our supply of essential goods through various measures such as enhancing pre-emptive stockpiling and securing the availability of sea shipping," according to the white paper which highlights the fact that the Ministry of Transport worked hard to keep port, air and land links open for the flow of goods, despite transmission risks.
The governmental paper also notes that when Malaysia issued a Movement Control Order and closed land links with Singapore, they ensured the continued flow of essential goods, supplies, and workers across the border, which included strict "bubble-wrapping" arrangements for Malaysian cross-border delivery workers.
At the same time, Singapore continued to allow manufacturers and distribution centres based locally to export goods to global markets.
"Even at the height of uncertainty, with the threat of supply shortages, the government never imposed export controls," as it is said.
The government also took important steps to diversify Singapore's food supplies during the crisis. In May 2020, Singapore agreed to enhance economic cooperation and connectivity with Poland, paving the way for shipments of Polish eggs, frozen vegetables, and frozen chicken.
Singapore reported its first few imported cases of the Covid-19 Omicron variant in early December 2021, in accordance with the paper, and early in the crisis encountered difficulties securing critical medical supplies like test kits, reagents and PCR machines, face masks, and personal protective equipment.