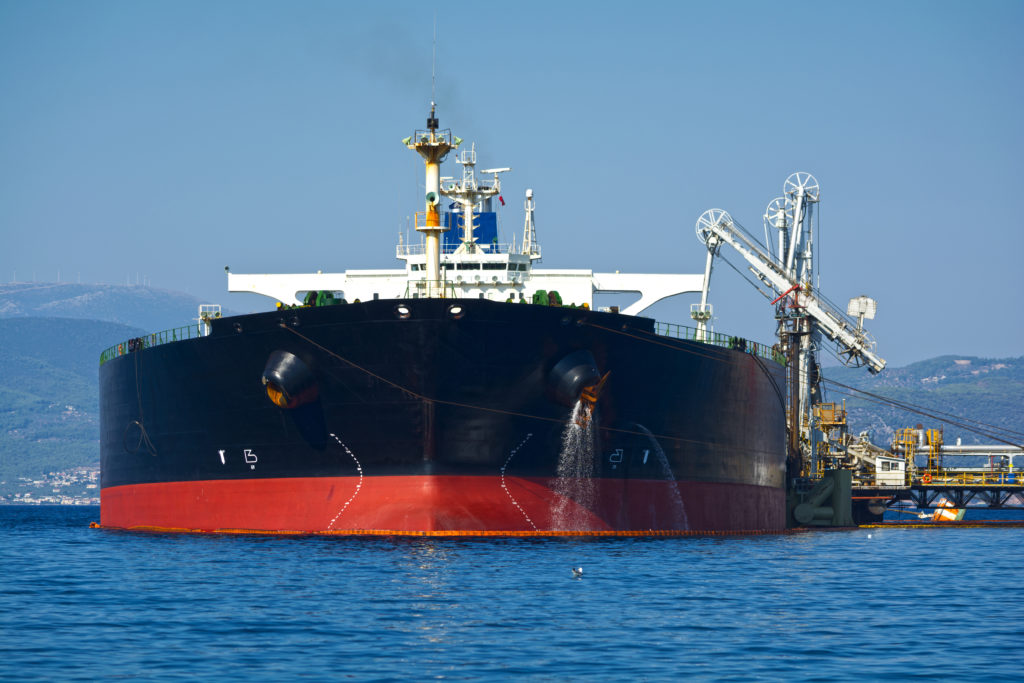 Photo: 57142546©Emmanouil Pavlis | Dreamstime.com
Danish Ship Finance has published its latest shipping markets review which covers all the main sectors of the maritime industry with particular emphasis on decarbonisation, shipping markets, shipbuilding, containers, dry bulk, crude tankers, product tankers and LPG Carriers.
The Danish Ship Finance whose objective is to provide ship financing mainly in Denmark and also in the international market, commented on the crude and product trades, which it says are positioned for an "extraordinary" earnings season this year.
Distance-adjusted demand is predicted by the Copenhagen expert to expand by 5.6% and 10.9%, respectively, while the fleets are scheduled to expand by less than 3%.
"When we add the fleets' reduced cargo-carrying capacity as a result of longer travel distances, and the expected slow steaming of older vessels in the wake of the new IMO regulations (EEXI and CII), we have one of the strongest market outlooks for decades," said the Danish analysts.
Chemical Tankers are not obviously positioned for a fantastic year, but a robust Product Tanker market is likely to swing enough Chemical Tanker capacity to Product Tanker trades to allow freight rates and secondhand prices to increase.
In the analysis the Danish Ship Finance forecasts that Containers are facing a tough year, with supply predicted to expand significantly ahead of demand. Older vessels are likely to be scrapped, while younger vessels are expected to be laid up.
Meanwhile, the LPG fleet is set for a massive expansion of 13% in 2023, while demand is only predicted to increase by 5%. Periods of "extraordinary volatility are anticipated alongside demolition of older vessels if the EEXI and CII regulation fails to balance the market through operational speed reductions," as it is mentioned.
There are uncertain times for the LNG carriers. LNG Carriers could be in for a bumpy ride with periods of surplus vessel capacity. "It remains to be seen to what extent steam turbine vessels will be scrapped to balance the market. Many expect that new import and export facilities will open in time to employ the massive fleet expansion set to take place over the next three to four years" as concludes the report.
Source: Danish Ship Finance