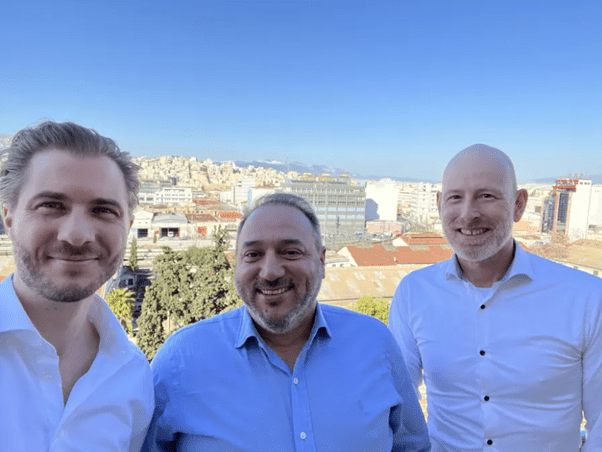 Green tech business Njord founded by Maersk Tankers, launches office in Athens, Greece to serve its expanding local customer base, and meet a growing demand for green tech to cut fuel consumption and vessel emissions.
Njord helps shipowners and charterers in container, bulk, tanker and gas shipping to become more efficient by offering advisory, and technical solutions that help shipowners cut emissions, and this move into the world's largest ship-owning nation comes as demand for energy efficiency measures continues to rise, as the industry strives to decarbonise.
The business has seen rapid growth in the past year, and is seeing particular interest in Greece, where approximately a third of its clients are based.
The office in Greece will be managed by Panayotis Bachtis, who joined the company on 15th of February. "He brings a wealth of local market insight from a career spanning more than 30 years in Greek shipping," as the company says, adding that "His strong understanding of clients' needs will enable Njord to offer the best solutions for their commercial and operational profiles."
"The Greek fleet, which forms such a large proportion of the global fleet, is key to decarbonising the industry," says Frederik Pind, Managing Director at Njord. "We are seeing a great willingness on the part of Greek shipowners to invest in energy-saving technologies, with most owners already harnessing technology to cut emissions. By establishing a physical presence in Athens, we can help owners intensify their efforts."