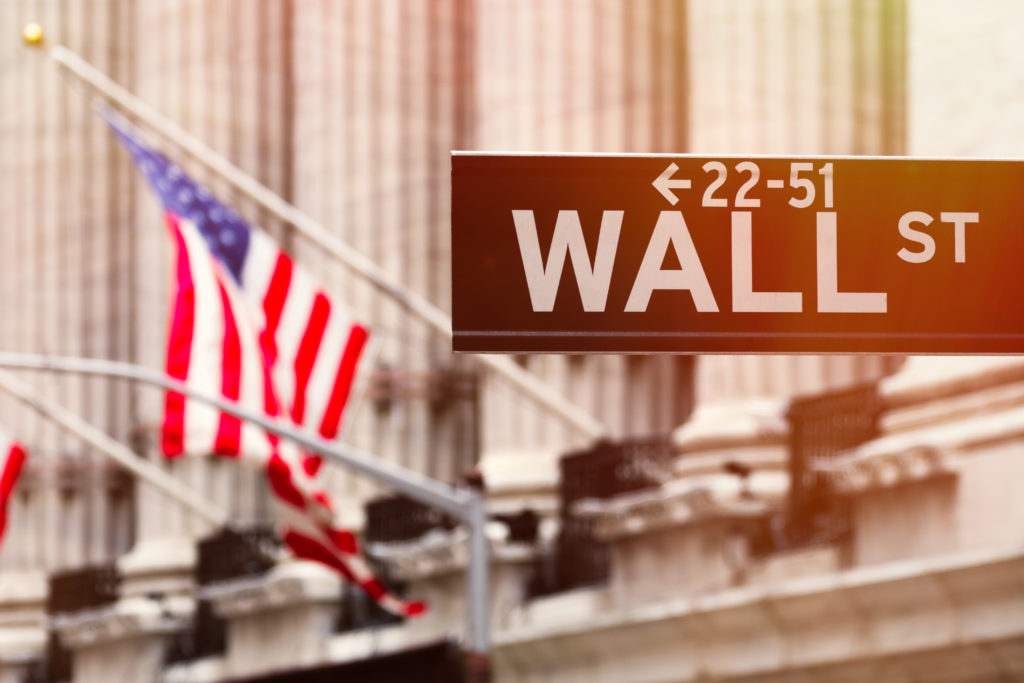 Photo: 114375914©Kmiragaya | Dreamstime.com
Herbjorn Hansson, the founder, chairman and CEO of Nordic American Tankers (NAT) expects higher earnings this year, having already a net profit of $46.9 million in the first quarter of 2023 and recording one of the lowest debt levels among publicly listed tanker companies.
The New York-listed company notes in its financial report that political uncertainty creates demand for the transport of oil. As a consequence of Russia's invasion of Ukraine and the West's strong reaction, oil will have to be sourced from further away than in the past, creating longer voyages.
Uncertain times also encourage hoarding, adding to demand for oil and for the NAT tankers. The company's earnings so far in 2023 illustrate that the scarcity of suezmax tankers should secure a very interesting market for NAT going forward. Seasonal variations will occur, but the company expects earnings to be at higher levels than in the past.
NAT also stands to benefit from the fact that the supply of Suezmax tankers will remain at historic low levels for at least the next two or three years, with only 19 new ships in the world's orderbook for suezmax tankers.
The company's net profit for the first quarter of 2023 landed at $46.9 million, an improvement from the fourth quarter 2022, where NAT recorded a strong net result of $36 million.
NAT's Ebitda came in with a positive $67.7 million, compared to an adjusted Ebitda of $51.1 million for the fourth quarter of 2022.
Nordic American Tankers also has one of the lowest debt levels among publicly listed tankers companies, recording a net debt of $168 million, equal to $8.9 million per ship at March 31, 2023.
At the end of March, 2023, NAT's fleet consisted of 19 Suezmax tankers with a cargo lifting capacity of 1 million barrels of oil each.