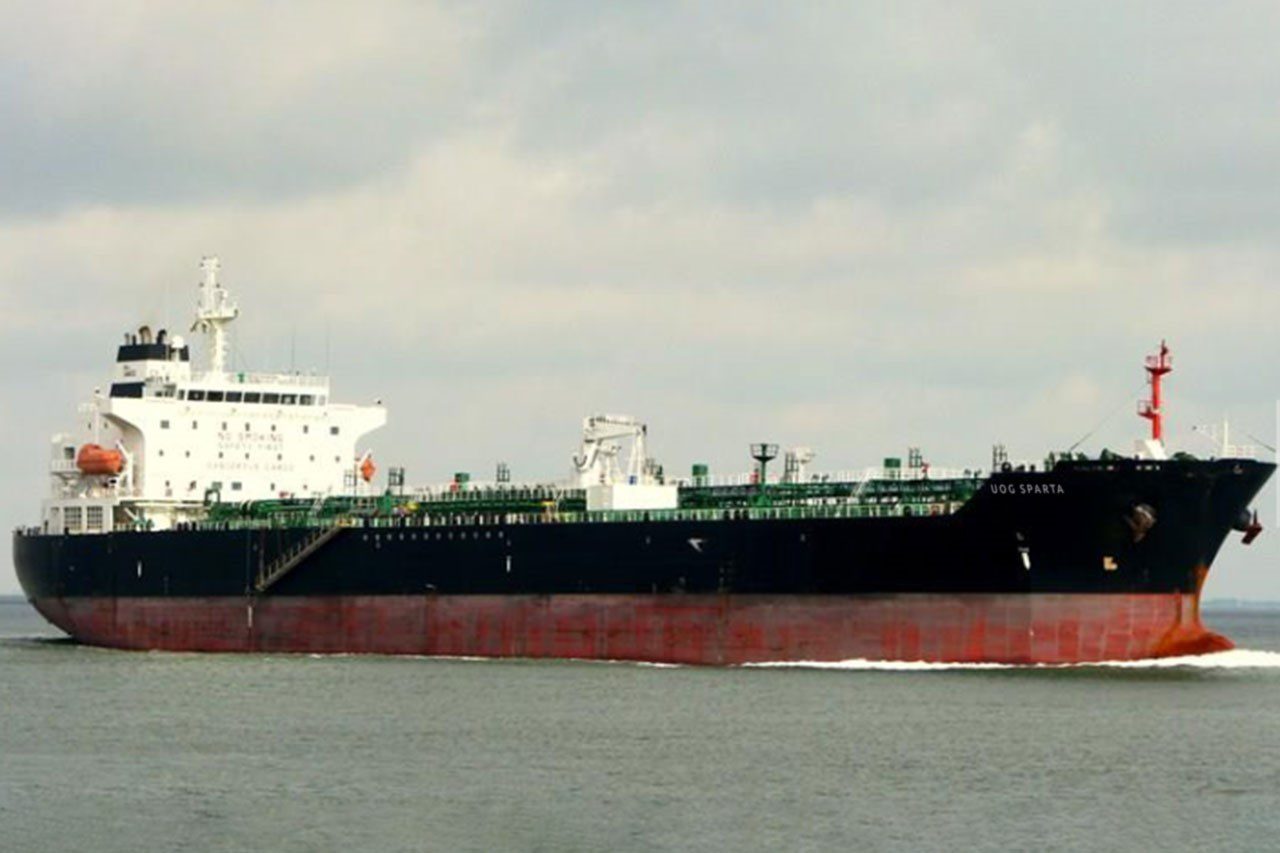 Photo credit: ADS Maritime Holding
ADS Maritime Holding, a shipping investment company incorporated and domiciled in Cyprus with Norwegian subsidiaries based in Arendal, evaluates investment opportunities in a range of vessel types and segments.
The Oslo-listed company during 2022 and 2023 has taken positions within the Shuttle, VLCC, MR and subsea segments. Last year ADS acquired a 5% shareholding in AET Sea Shuttle AS and AET Sea Shuttle II AS, the owners of 4 modern shuttle tankers operating in the North Sea, mainly on long term charters to Equinor. The company purchased 5% of the shares from ADS Shipping for USD 11,4 million not payable until 2 years after the transaction.
In October 2022 the company also acquired a 10% share in United Overseas Products AS (UOG AS), owning two MR tankers for USD 2,4 million. UOG Sparta delivered 26th October and will trade in the spot marked, and UOG Oslo delivered 27th October and is also fixed on a 2-year charter with an optional period of 12 months, as ADS says in its 2022 audited annual report.
ADS Maritime Holding Plc, as it says in its 2022 annual report, subscribed for a 20% interest in a PLSA (Profit and Loss Sharing Agreement) in a chartered-in VLCC trading in Navig8's VL8 pool, for a firm period of 12 months and with an option period of an additional 12 months. The company will receive its share of the earnings from the vessel as it trades in the pool, and will be liable to pay its share of the fixed time charter hire. The vessel was delivered on charter May 2022.
The company also subscribed in a PLSA on similar terms for a 20% interest in a chartered-in scrubber-fitted MR, trading in Navig8's MR pool, for a firm period of 36 months plus option period of +/- 60 days.
ADS Maritime Holding has also acquired a 10 % stake in a Dive Support Vessel, and will act as commercial manager, with primary responsibility for following up the shipowning company's activities, related to the vessel and the bareboat contract.
The vessel "Southern Star", a high spec DP3 Dive Support Vessel built in 2017, was delivered 28th of March 2023 and will be employed on a 5-year bareboat contract, with a further sub-charter bareboat contract to a major provider of fully integrated subsea services.
The acquisition is part of the company's strategy of opportunistic growth within shipping and offshore.