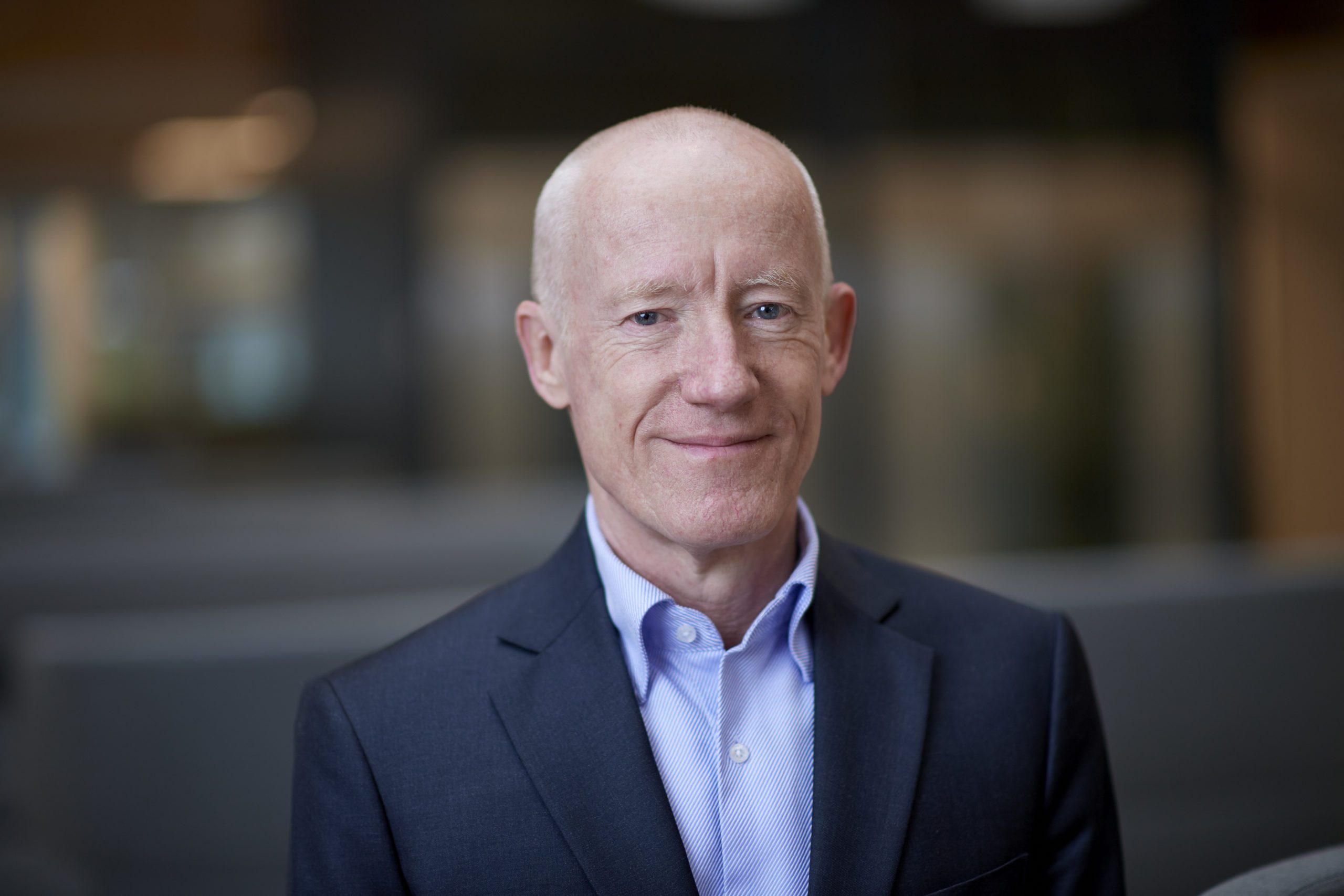 Denmark´s major shipping company Lauritzen Bulkers has completely renewed its fleet after a year with strong financial results for the company. Part of the strong result was due to profits generated from well-timed sales, and purchases of vessels.
Hellerup-based dry bulk Lauritzen Bulkers said on Friday that its net result was US$102.5 million, and this was achieved despite macroeconomic headwinds, and the freight rates decline which reached 62% over the year.
The Chief Executive Officer Niels Josefsen commented on the company´s annual 2022 results and said this was "The best result for over a decade."
Lauritzen Bulkers was able to deliver a result that exceeded that of 2021, despite the lower freight rates compared to 2021, in accordance with the company´s top management.
Denmark´s Lauritzen Bulkers said the fleet renewal is in progress as in the year 2022 three vessel sales and six vessel purchases were completed. A further four vessel purchase agreements were executed in 2022 for delivery in 2023, and one vessel was sold for delivery in 2023. The vessel purchases were all based on execution of purchase options included in long-term time-charter agreements.
For this year the company´s plan is to take delivery of two long-term chartered new buildings, with purchase options. At the end of 2022, Lauritzen´s fleet included five fully owned vessels, and one vessel owned in a 50/50 joint venture. The value of fully owned and part-owned vessels was estimated at USDm 132.7 by independent ship brokers in December 2022, as the company reveals in its annual financial report for the year 2022.
"The net result in 2022 of the core dry bulk business of Lauritzen Bulkers was a profit of USDm 102.5 and the result before unrealised hedging was USDm 115.0. In 2021, Lauritzen Bulkers' result before unrealised hedging amounted to USDm 91.0," as Lauritzen Bulkers says.
For this year the company expects a net profit of USDm 25-50. The expected net profit includes expected profit from sales of vessels.
However, the expected net profit is sensitive to changes in the dry bulk market rates, as the company notes, adding that the "currency and interest rate fluctuations, as well as effects from further sales of assets, if any, may also impact the result."