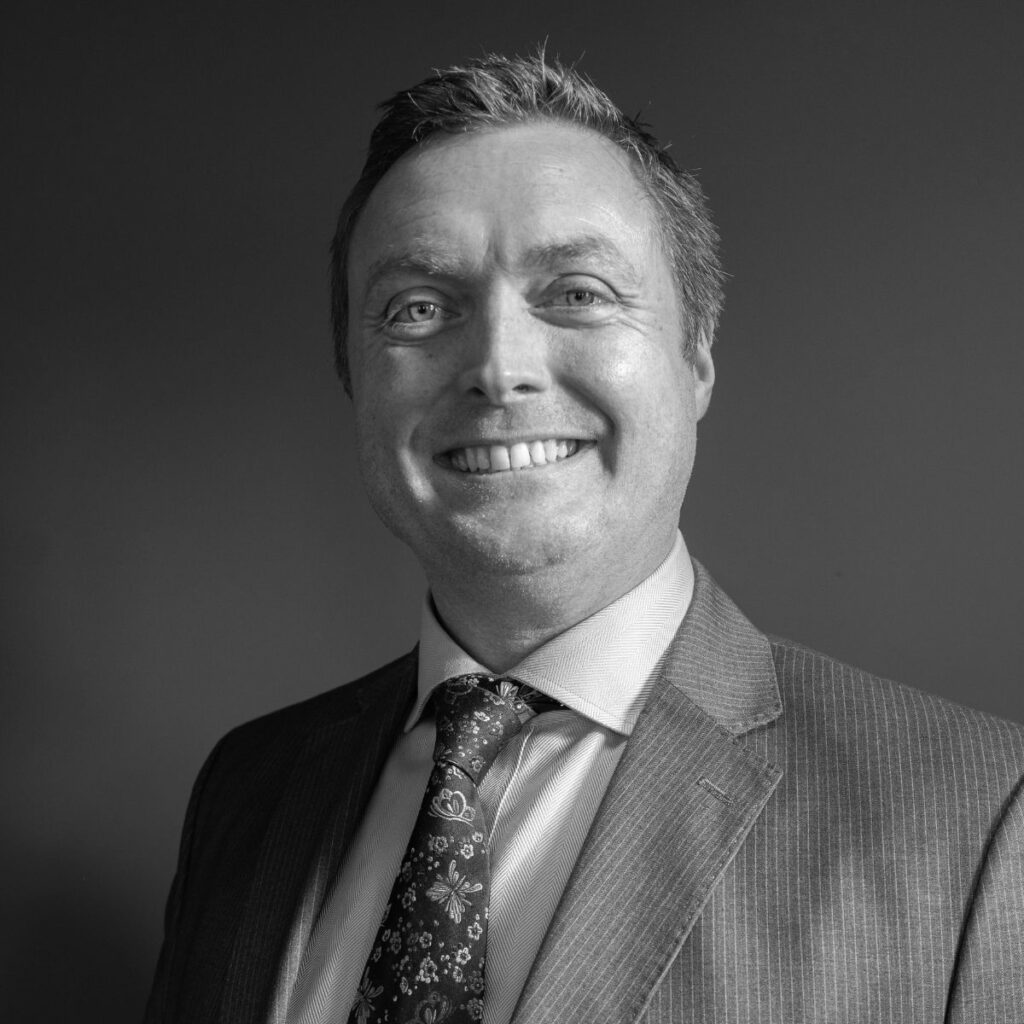 Photo credit: Maritime UK
Maritime UK, the umbrella organisation for the UK's maritime sector, has appointed Chris Shirling-Rooke MBE as its new Chief Executive Officer.
Chris Shirling-Rooke will move over from Mersey Maritime to Maritime UK in the early summer.
He is currently the CEO of Mersey Maritime, a maritime regional cluster organisation based in the Liverpool City Region. Mr. Shirling-Rooke has been in this position since 2013 and has led a small professional team whose role is to support members business growth, highlight the breadth and diversity of the sector and strengthen local supply chains by building relationships across companies of all sizes – from ports and global shipping lines to engineering firms and innovative start-ups. He was appointed MBE in 2021 for services to maritime.
The Chair of Maritime UK, Robin Mortimer commented on the appointment: "He brings a track record of leadership and commitment in promoting maritime and the crucial role the sector plays in the life of the UK. Chris will be focussed on delivering on behalf of all Maritime UK's members. He is passionate about the sector making a positive impact economically, socially and environmentally and ensuring the UK remains a leading maritime nation on the global stage."
Commenting on his appointment Shirling-Rooke said: "It is an incredible honour for me to take on this new position and to build on the fantastic work already delivered by the Maritime UK team on behalf of its members, stakeholders and the industry as whole. Major overarching challenges face our sector which supports over 1 million jobs, contributes over £46bn to our economy and is responsible for facilitating 95% of UK global trade.
"Our response to climate change and how we influence the delivery of key initiatives such as the Clean Maritime Plan, due to be published later this year, will be a major focus as well as ensuring we maximise the opportunity presented by London International Shipping Week in September to showcase our dynamic industry to the whole world."
Maritime UK is the umbrella body for the maritime sector, bringing together the shipping, ports, services, engineering and leisure marine industries. Its purpose is to champion and enable a thriving maritime sector. Maritime UK has responsibility for the coordination and delivery of industry recommendations within Maritime 2050.
Its members are Belfast Maritime Consortium, British Marine, British Ports Association, CLIA UK & Ireland, Connected Places Catapult, Institute of Chartered Shipbrokers, Maritime London, Maritime UK South West, Mersey Maritime, Nautilus International, Port Skills and Safety, Shipping Innovation, Society of Maritime Industries, Solent LEP, The Baltic Exchange, The Seafarers' Charity, The Workboat Association, Trinity House, UK Chamber of Shipping and the UK Major Ports Group.