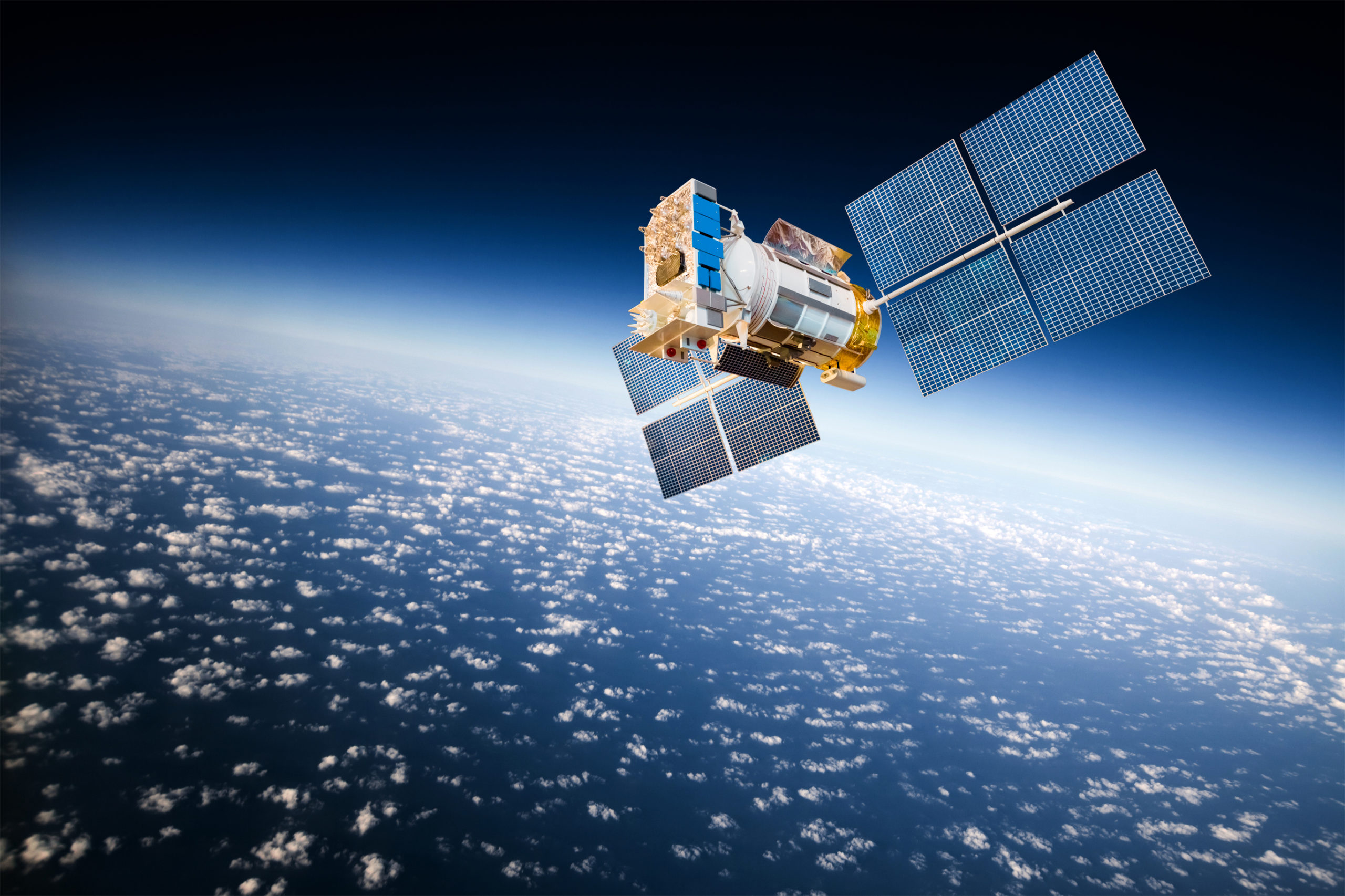 Tokyo-based Mitsui O.S.K. Lines introduces a trial use of Starlink Satellite Communication Service onboard ocean-going vessels.
MOL has sealed an agreement with Marlink AS to start trial use of the satellite communication service Starlink, offerred by Space Exploration Technologies (SpaceX), on MOL-operated ships.
Starlink's constellation of satellites in low Earth orbit (LEO) enable much lower latency and higher-capacity communications than traditional satellites, and Marlink offers the services for maritime application with established satellite communication and Starlink.
This could offer more safer operations and improved quality of life for crew members with high-speed communication, as the company says.
MOL will soon verify the effectiveness and operability of this new offshore communication technology.
As it is highlighted by MOL, the company will utilize low latency and high-capacity satellite communication services at sea, where the communication environment lags far behind by now than on land.
Source: MOL