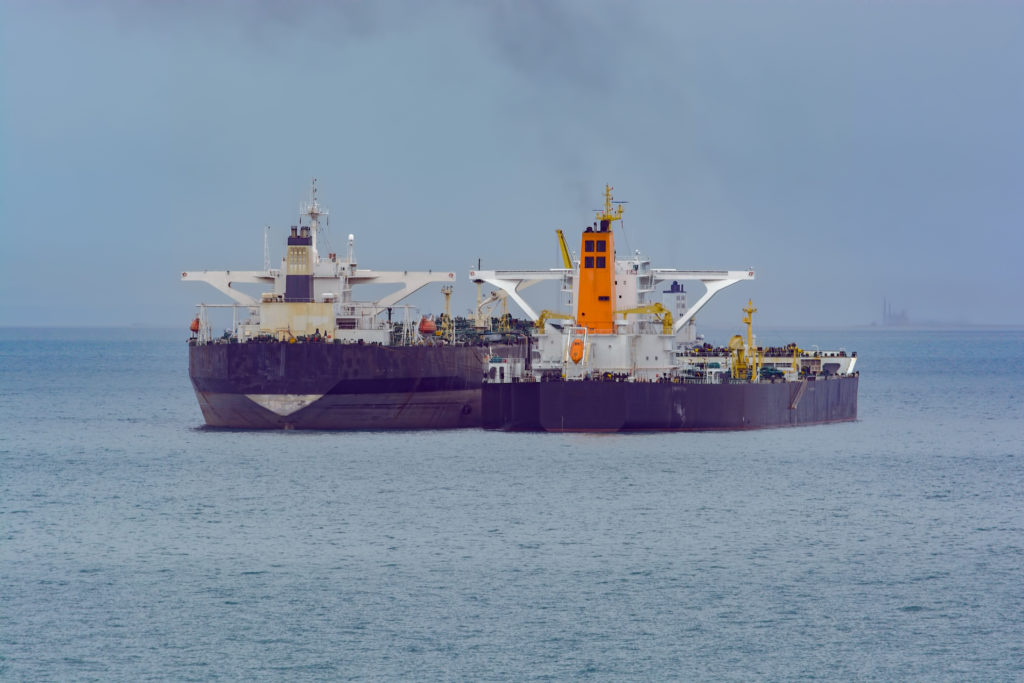 Photo: 129165368©Igor Groshev | Dreamstime.com (image for illustration purposes only)
Nordisk Defence Club, a mutual freight, demurrage and defence club, kept busy with work related to Russia's war on Ukraine.
The Oslo-headquartered freight, demurrage and defence (FD&D) club has seen a significant spike in work related to the Russian attack and the ongoing war against Ukraine. Nordisk's workload was increasingly influenced by the Russian attack and therefore has expanded its sanctions practice to be able to increasingly provide advice to its members on sanctions laws related to Russia's war on Ukraine.
Nordisk said that has assisted with vessels stuck in Ukraine, in getting vessels out of Russia, and in a myriad of cases where elements linked to Russia or Ukraine have required their support.
The war also resulted in an increased need for the Association to advise members on sanctions laws, and particularly those that target Russian entities and individuals. In response to these developments, Nordisk has expanded its sanctions practice to be able to increasingly provide advice on how to navigate these complex legal issues.
The Board has seen several examples where Nordisk has helped members avoid serious risks, including the risk of selling vessels to "dark fleet" operators hiding behind seemingly clean front companies, as said by Nordisk.
"Risks related to the dark and grey fleets grew significantly during the year, following Russia's attack on Ukraine and as a result of Iran's increasingly aggressive stance," says Nordisk in its annual financial report for 2022.
The FD&D club and legal services provider for shipowners has been active in 2022 also as its membership grew and several new lawyers were employed.
The membership grew significantly, and especially in the offshore wind space. The year ended with another strong renewal. Several new lawyers were employed and a series of measures were implemented to further increase the value of membership, says Nordisk.
Nordisk employed two new lawyers in 2022 – one in Oslo and one in Singapore. One is a compliance expert and the other an expert FD&D lawyer.