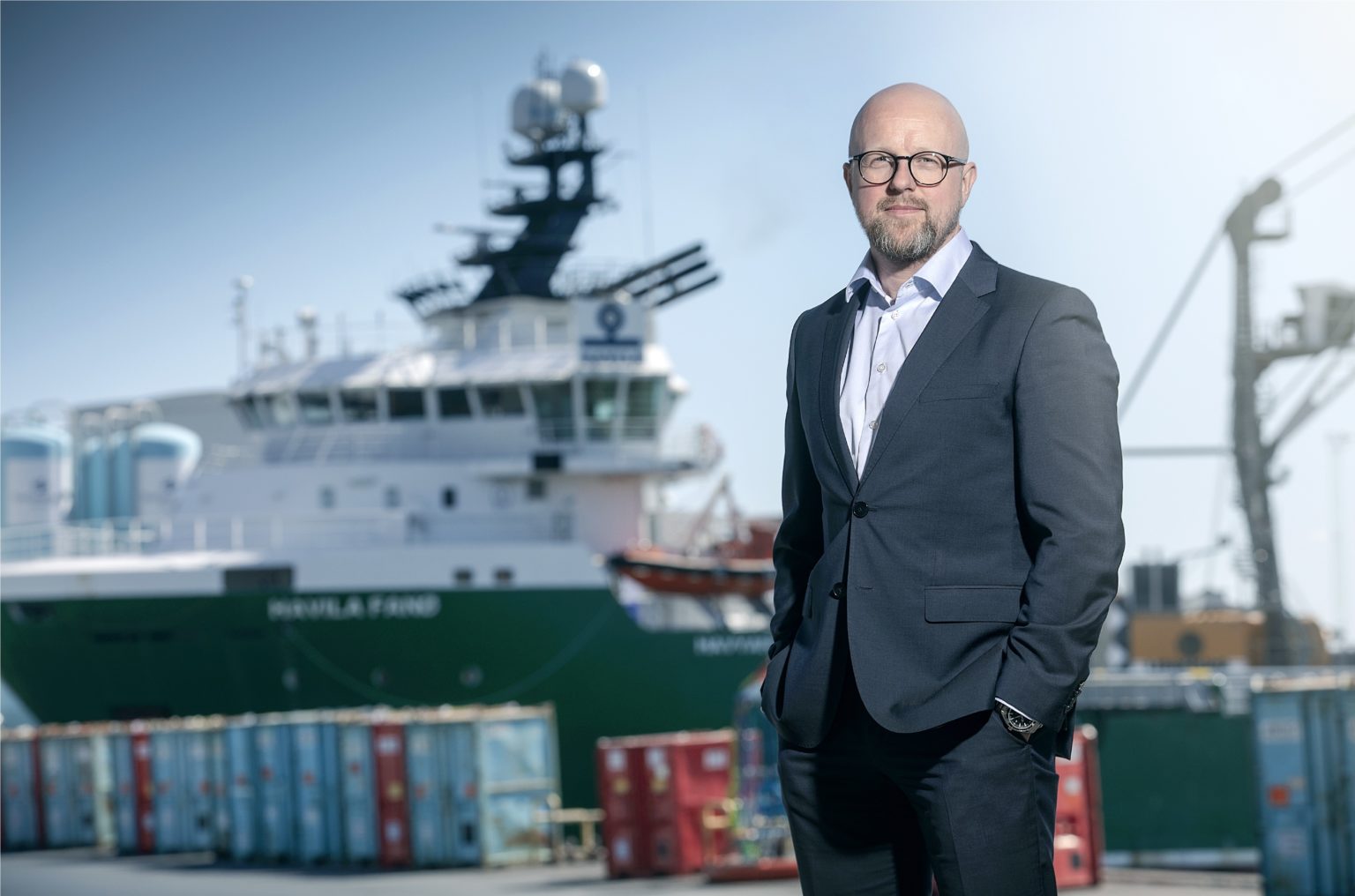 NorSea Denmark, one of Europe's leading multi-service suppliers to the offshore industry, sends 1131 of bags of warm winter clothing to Ukraine.
Knitted socks, ski jackets, sweaters, fleece jumpers, hats, long underpants, winter boots, and scarves are now on their way from the wardrobes of people from Esbjerg to winter-cold Ukrainians.
NorSea's Projects and Warehouse Specialist Jane Hansen got the idea before Christmas to collect warm clothes in support of Ukraine, and there were many people who wanted to participate, not only in NorSea, but also private individuals from the local area, completely unrelated to the company, donated bags upon bags of clothes.
As NorSea says in the social media, their regular workwear partner, Comtec Int. Carl Backs A/S, also donated 2,000 pieces of warm winter clothing.
"It is fantastic and overwhelming to see the support the idea has received. It has completely taken off, and I am very happy with the response," says Jane Hansen.
On Tuesday afternoon, driver Hans-Henrik Nielsen drives off with 8 tons of winter clothes, and set the GPS to the Polish-Ukrainian border.
"I have driven all over Europe, but this trip is different. The truck is packed with many people's feelings and desires to help. It means something," as he says.