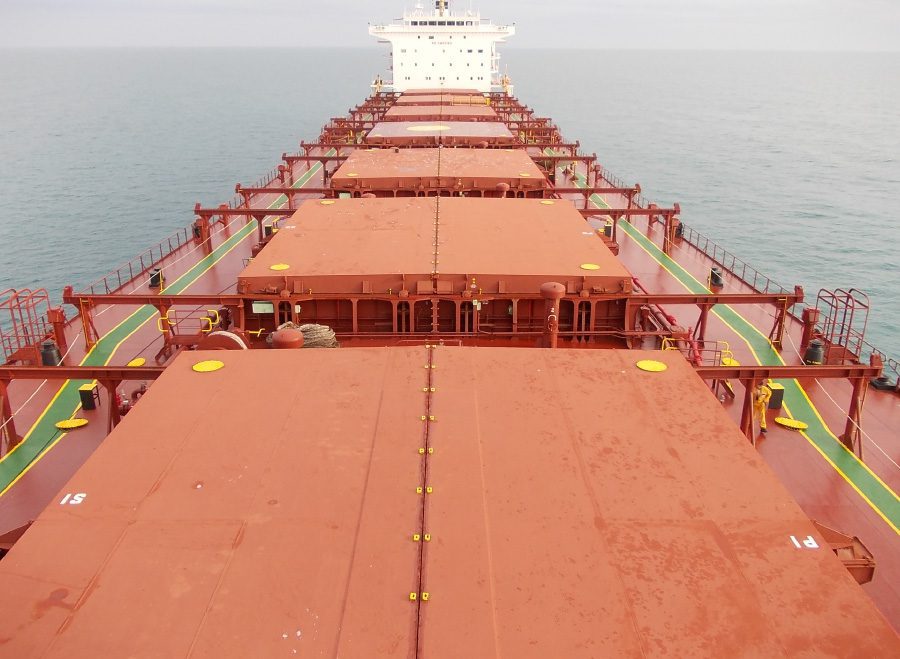 Greece-based OceanPal, a global provider of shipping transportation services through its ownership of vessels, announces changes in the leadership of the company.
Eleftherios Papatrifon, who has served as the company's Chief Executive Officer since November 2021 is to step down and will continue to serve OceanPal as a Class II director.
OceanPal has appointed Robert Perri as the company's new Chief Executive Officer, effective as of February 2, 2023, who replaces Mr. Eleftherios Papatrifon.
Mr. Perri has over fifteen years of shipping company experience, including five years as the Chief Financial Officer of two US-listed companies, and five years as the Chief Financial Officer of a private shipping company, as the company explains.
In addition, Mr. Perri spent ten years in equity research for several investment banks covering various industries including shipping, technology and IT services. Mr. Perri received his Bachelor of Science degree in Accounting and Finance from Drexel University in 1995 and received his MBA with a focus on finance and banking from SDA Bocconi in 1999. He is also a member of the Chartered Financial Analyst (CFA) Institute and a CFA charterholder.
Mr. Perri stated: "I am excited to be joining OceanPal Inc. and believe the Company is well positioned for continued growth in the shipping sector during an opportune time in the cycle. I look forward to working with our strong team of dedicated professionals to execute on our business strategy."
It is worth mentioning that OceanPal´s vessels currently transport a range of dry bulk cargoes, including such commodities as iron ore, coal, grain and other materials along worldwide shipping routes, and it is expected that the company's vessels will be primarily employed on short term time, and voyage charters following the completion of their current employments.