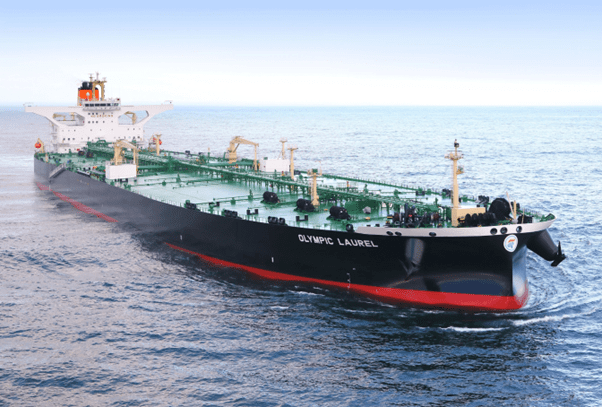 Onassis Foundation-controlled Greek owner OSM is the first Greek ship owner and manager to come onboard GCMD as a centre-level partner.
Singapore´s GCMD (Global Centre for Maritime Decarbonisation) aim is to support the decarbonisation of the maritime industry, in order to meet or exceed the IMO goals for 2030 and 2050.
The two entities have signed an impact partnership agreement, committing to a five-year collaboration to accelerate shipping's decarbonisation across geographies.
As an impact partner, Olympic Shipping and Management (OSM) will provide a cash contribution towards pooled resources for GCMD's projects, as well as in-kind contributions in terms of technical expertise, and data and access to hard assets, in support of GCMD's existing trials on drop-in green fuels, and shipboard carbon capture and new pilots in the pipeline.
Greece is one of the world's top ship-owning nations in tonnage, and therefore it is critical for the Greek shipping community to be part of the decarbonisation conversations, as GCMD highlights in today´s statement.
George Karageorgiou, President and CEO of Olympic Shipping and Management S.A., said: "Actions are necessary to accelerate the pace of the global energy transition and the decarbonisation of our industry. Actions are better accommodated and achieved through synergies and collaborations. We feel therefore honoured to join forces with GCMD, the global centre that supports its members to meet or exceed the IMO goals. Excited to join the group and work with such a diverse range of knowledge and expertise for viable and sustainable solutions."
Onassis Foundation President, Antonis Papadimitriou, said: "We are very happy that Olympic Shipping and Management will join the Global Centre for Maritime Decarbonisation. The Onassis Foundation actively supports the aim of Olympic to reach zero carbon on its fleet by 2050 as well as sustainable and responsible shipping".
From his side the Professor Lynn Loo, CEO of the Global Centre for Maritime Decarbonisation, said: "The Onassis-Olympic Shipping Group brings a recognised Greek brand to the forefront of the global decarbonisation agenda. GCMD's goal to benefit the maritime sector is aligned with that of the Onassis Foundation to benefit the public. We are proud to have OSM join us as an Impact Partner and are hopeful that this marks the beginning of greater collaboration with the Greek shipping community."