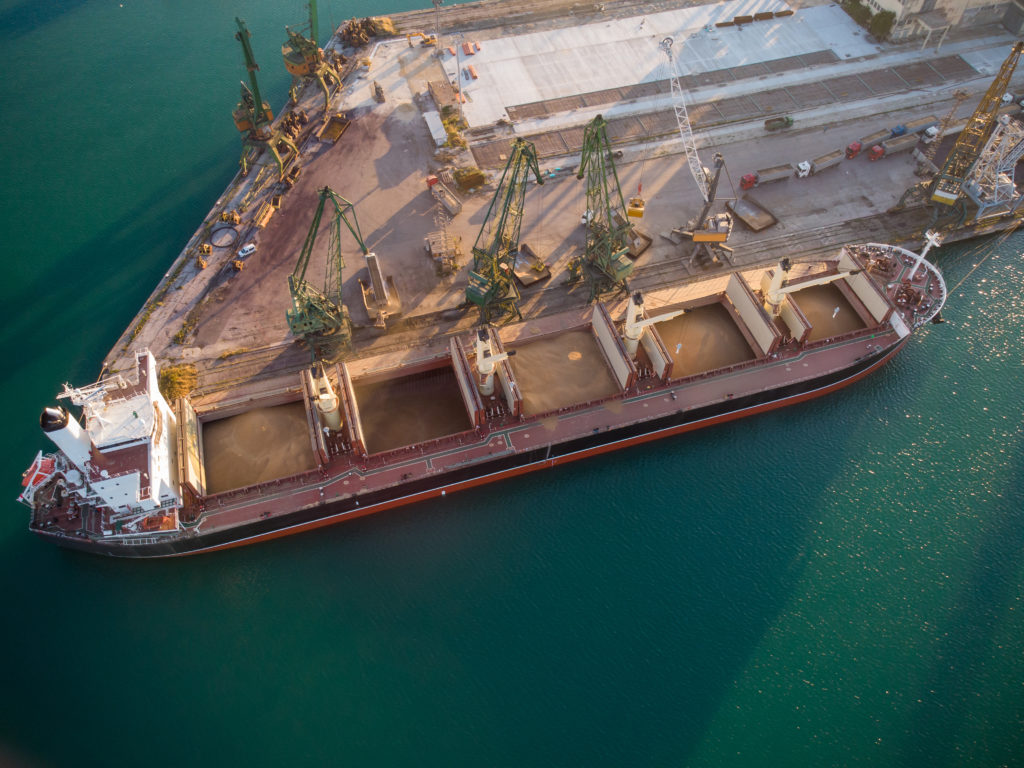 Photo: 249947217©Sergii Sverdielov | Dreamstime.com
Talks between Russia, Ukraine, Türkiye and the United Nations on extending the Black Sea Grain Deal kick off in Istanbul today and are expected to last two days, the Turkish Defense Ministry announced, according to the report from TASS Russian news agency.
Russian Deputy Foreign Minister, Sergey Vershinin, will participate in the high-level talks on the grain deal, while it is possible that UN Secretary-General, Antonio Guterres, will also take part. May 11 is expected to be the key day of the negotiations.
The talks are expected to focus mainly on the start of implementation of the Russian part of the agreement under the overall grain deal framework, which provides for exports of grain and fertilizers from Russia, as it is reported by the agency.
"Moscow has repeatedly noted that, if this part remains unfulfilled, the grain deal would not be extended," as it is said.
Additionally, a diplomatic source told TASS that the Istanbul meeting will also address the issue of drafting a plan for the safe evacuation of Turkish merchant vessels that are stuck in Ukrainian ports due to Russia's special military operation.
While most of these vessels have already returned home, about 10 Turkish ships still remain stranded in Ukraine, in accordance with the TASS News Agency.
From his side the United Nations gave on Monday an update from the office of the UN Coordinator for the Black Sea Grain Initiative.
"The Office of the UN Coordinator and the delegation of Türkiye are working closely with all sides with the aim to facilitate movements and inspections of inbound and outbound vessels within the framework of the Initiative and agreed procedures, while discussions for the future of the Initiative continue."
The total exports of grain and foodstuffs under the Initiative is 29,798,277 metric tonnes. This includes 595,169 metric tonnes of grain shipped by vessels chartered by the World Food Programme in support of its humanitarian operations in Afghanistan, Ethiopia, Kenya, Somalia, and Yemen. In 2022, Ukraine supplied more than half of WFP's global wheat grain procurement, as it was the case in 2021.
There are currently 14 vessels in the Ukrainian ports loading approximately 600,000 metric tonnes of grain and foodstuffs. The Initiative also provides for the exports of fertilizer, including ammonia. There have been no such exports so far, as the United Nations claims.
Source: TASS News Agency & United Nations