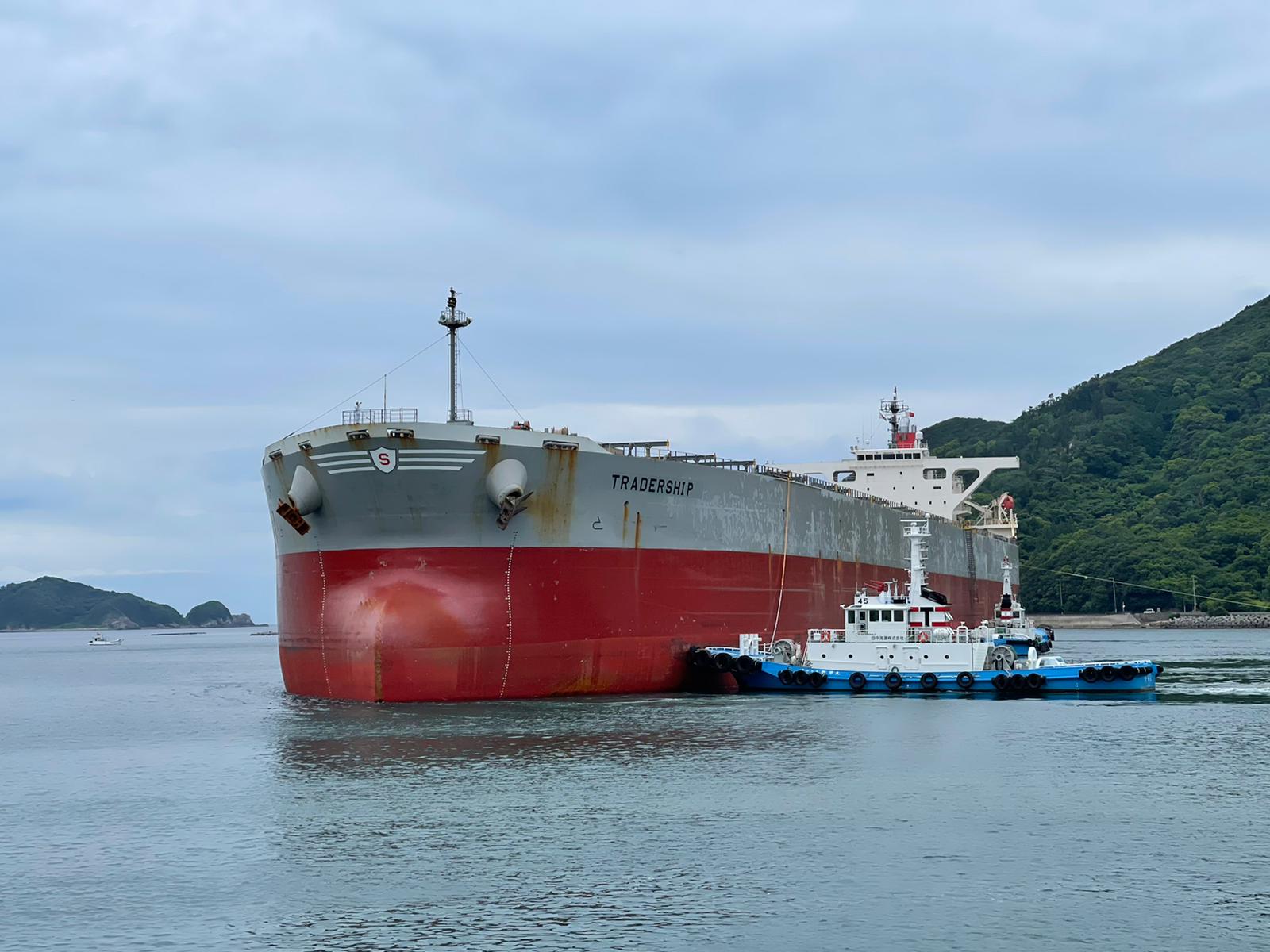 Greece´s Seanergy Maritime Holdings led-by Stamatis Tsantanis announced completion of recent initiatives to increase shareholders' value, and noted that a special meeting of shareholders will be held on February 7, 2023.
The capesize shipowner announced an aggregate of $8.8 million of buybacks of its securities consisting of:
(i) $8 million of its outstanding convertible note with 5.5% coupon and a conversion price of $1.20 per share (the "Note"), pursuant to the terms of the Note and
(ii) $0.8 million in 4,038,114 warrants at $0.2 per warrant, pursuant to the recently completed tender offer.
The repurchased securities represent approximately 47% of the outstanding Class E Warrants to purchase an equal number of shares at an exercise price of $0.524 per share.
Moreover, Seanergy's Chairman & CEO, Stamatis Tsantanis, has since August 2022 purchased 300,000 of the company's common shares in the open market.
According to the company, a special general shareholders meeting will be held on February 7, 2023, to vote on a reverse stock split of its common shares at a ratio of not less than 1:8 and not more than 1:12.
Stamatis Tsantanis, the company's Chairman and CEO stated: "The additional buybacks we completed recently are another example of our shareholder rewarding initiatives that we have implemented successfully over the last 12 months. We have addressed decisively the legacy overhang on our share price, whilst generating savings in interest expenses. We continuously demonstrate our strong commitment to enhancing value for our shareholders".
Seanergy Maritime Holdings is a pure-play Capesize ship-owner publicly listed in the US. Upon completion of the recently announced sale of two Capesize bulkers, the company's operating fleet will consist of 16 Capesize vessels with an average age of 11.9 years, and an aggregate cargo carrying capacity of approximately 2,846,965 deadweight.