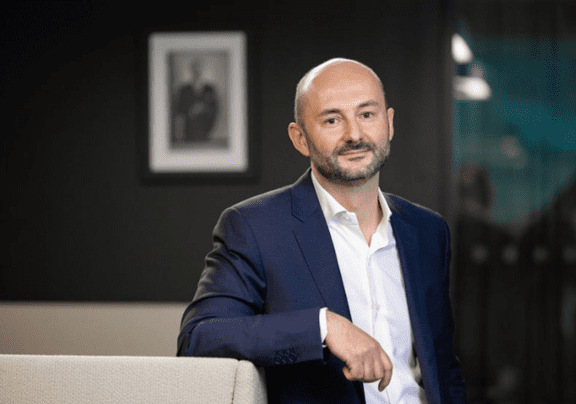 UK´s Simpson Spence Young (SSY) a shipbroker with a long history as it was established in 1880 by Ernest Simpson, Lewis Spence and Captain William Young, and have been growing, evolving, and adapting ever since, is entering into the global offshore sector with Westshore Shipbrokers deal acquisition.
The company said in a joint statement on Thursday with Westshore Shipbrokers AS, that it has agreed the terms to acquire the Norwegian shipbroker, with Westshore becoming part of Simpson Spence Young AS.
The move is part of the SSY's wider strategy to enter into the global offshore sector, which will further complement its already wide range of shipbroking services.
Westshore Shipbrokers, a specialist in chartering, market intelligence and sale and purchase of offshore vessels, has accumulated over 35 years' experience since launching in 1987, and remain one of the most recognised names in the offshore space. Based in Kristiansand, Norway, Westshore Shipbrokers are considered as industry experts both in Norway and around the world.
Speaking on today's announcement, Stanko Jekov, SSY Managing Partner comments "This acquisition marks the first step in realising one of SSY's key strategic objectives, to become a major global player in offshore. We have ambitious plans for this market and I'm confident we can add real value in this sector".
As Stanko Jekov also mentions "Westshore have built an impressive business and reputation in the offshore industry, and I'm excited that together, we can continue to provide unrivalled, local expertise in one of the major offshore shipping hubs in Europe".
From his side Goran Rostad, Westshore Managing Director commenting on today's announcement, said: "This strategic move will enable Westshore to leverage on SSY's worldwide network, considerable analytics resource, and wide-ranging expertise in the shipping space. I'm delighted that through this acquisition, we will be able to offer new opportunities for both our team and clients, and provide even greater levels of service under the umbrella of a major global brokerage".