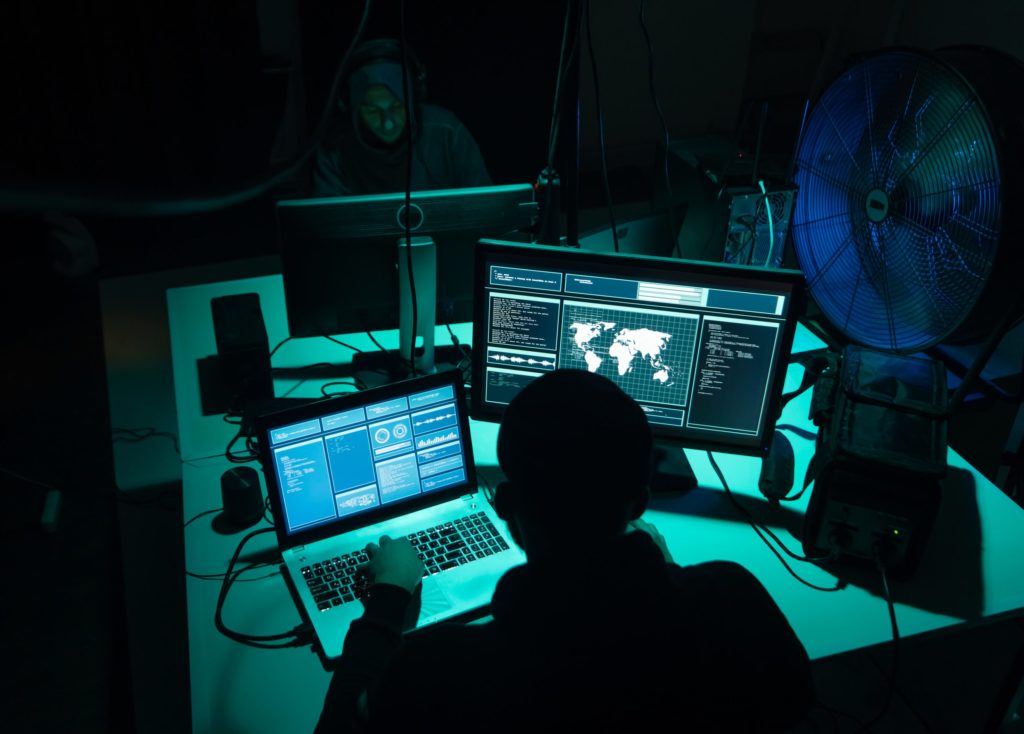 Photo: 133558851 / Cyber Attack©Maksim Shmeljov | Dreamstime.com
The Tokyo MOU, one of the most active regional port State control (PSC) organizations in the world with 21 member Authorities in the Asia-Pacific region, has revealed its database was affected for months after being hit by what it believes was likely a cyber-attack.
In its annual report on Port State Control in the Asia-Pacific Region 2022, the leading shipping body stated the incident happened in July last year. At that time the Tokyo MOU PSC database, APCIS, suffered an outage in July 2022 due to the unforeseen reason, likely a cyber-attack.
It said the failure resulted the unavailability of the whole system for a couple of weeks and the restoration of full data for several months, which not only caused serious difficulties for Authorities and PSCOs to make accurate and effective selection of ships for inspection and to transmit inspection data efficiently and timely, but also created inconveniences for various parties, individuals and users from the industry, who regularly view and check Tokyo MOU PSC data, in accordance with the Tokyo MOU.
Tokyo MOU said that will pay higher attention to the matter of cyber-risks and take all possible measures to enhance cyber security to prevent the recurrence.
Norway´s major subsea contractor Aker Solutions entity has also been subject to cyber attack that impacted its IT system. It was revealed that its subsidiary CSE in Brazil became a victim of a cyber-attack earlier this year. The attackers were claiming at that time that they have entered the IT systems, encrypted digital files and locked access to data.
Other shipping bodies that lead the industry have been a victim of a ransomware cyber-attack. The class society DNV confirmed in January, that around 1000 vessels have been affected by the Cyber-Attack on its ShipManager Software. The class society said in a statement at that time, that is communicating daily with all 70 affected customers, to update them on findings of the ongoing forensic investigations.
As a result of the attack the class society DNV experts have shut down ShipManager's IT servers in response to the incident.