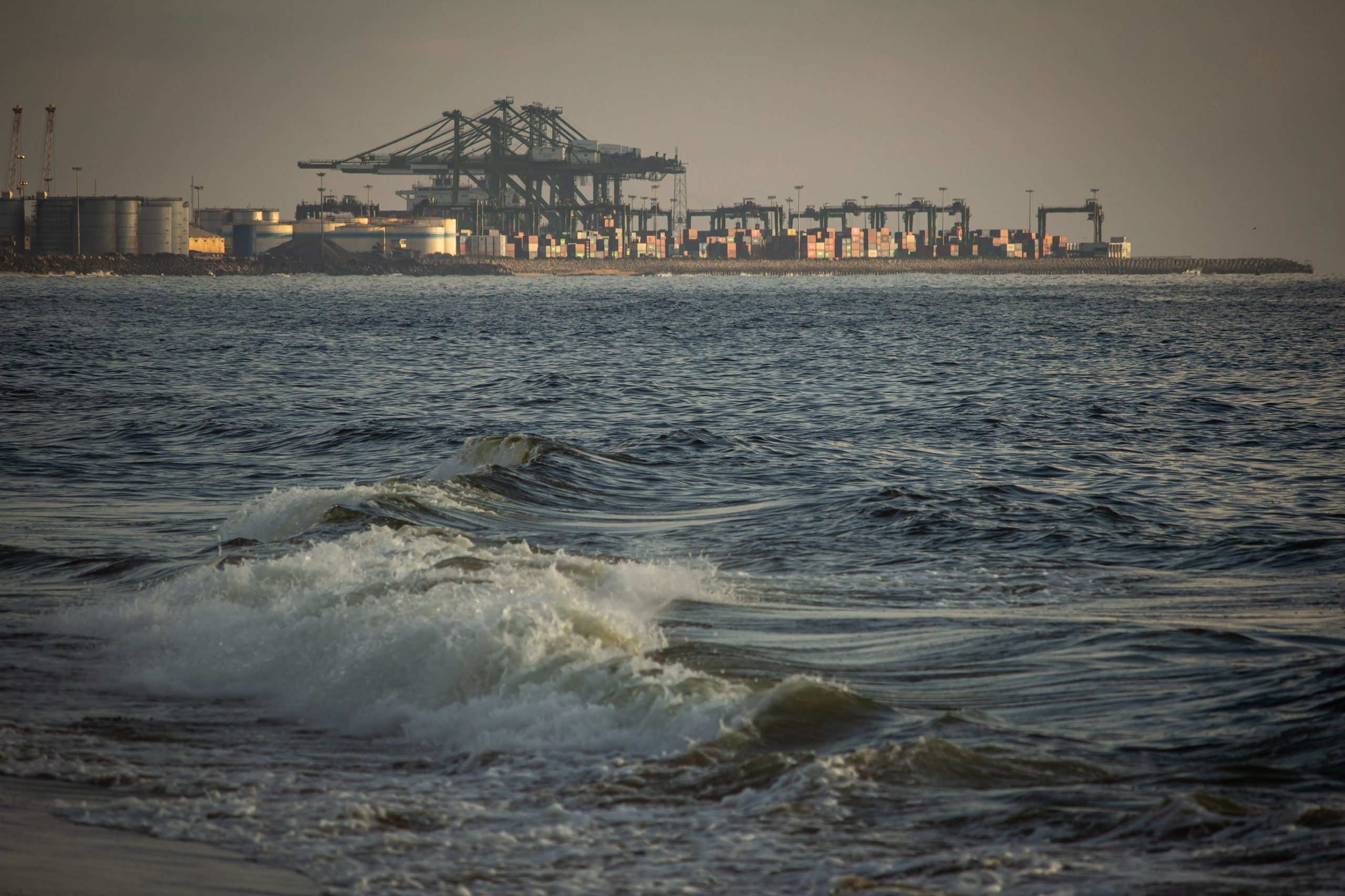 There is a growing optimism that India could emerge as one of the more resilient alternatives to China in the global supply chain, as the sector struggles to place all of its bets on China. The good news for Americans is that the international monetary fund raised its predictions for most leading economies and declared that the global outlook had improved.
From the most recent container data from online container logistics platform Container xChange, the container trading and leasing rates have witnessed an uptick in the month of January 2023, which indicates a positive trend that operators and traders, are expecting demand to bounce in the coming times.
According to India's ministry of commerce, India-US exports reached $53 billion between April and November 2022, compared to $50 billion in 2021. This growth is in sharp contrast to India's exports to China, which saw a 36.8% decrease during the same period.
At a time when globally the container rates are free falling, the Container xChange data points towards 'stable to surging' container rates in India. The general trend of average container prices in India for standard containers is trending upward. Average container prices have slightly increased by 3% from $2055 in December 2022 to $2,131 in January 2023.
With an increase of 14% in the one-way pick-up charge on the India-US stretch from $365 in December 2022, to $415 in January 2023, and an upward trend in average container prices, the shipping industry is poised for growth, as the container logistics platform predicts.
This places carriers in a favourable business position at a time when the US shippers are gradually shifting their procurement sources away from China towards other Southeast Asian countries, including India.
In accordance with the International Trade Administration data, the trade between India and the US reached a record level of $119.42 billion in the 2021-2022 fiscal year, which is an increase from $80.51 billion in the previous year. This trade makes up 11.5% of India's total global trade, and as a result, the US has surpassed China to become India's primary trading partner.
"India is uniquely placed naturally to develop into a transhipment hub. With the right investments and focus, the country can be fully equipped to position itself as an important cog in the wheel of the global supply chain," said Christian Roeloffs, cofounder and CEO, of Container xChange.
Commenting on the financial budget allocations for 2023, Christian further added, "The Indian government's commitment to promoting coastal shipping as an efficient mode of transportation, along with its focus on improving infrastructure and streamlining logistics operations, positions the country as a competitive player in the global market."
As he furthermore pointed out, "the National Logistics Policy, customs duty reductions, investment in digital infrastructure and the development of digital skills, are key initiatives aimed at creating a favourable environment for the growth of India's shipping industry, and positioning it as a strong alternative to China in the global supply chain. The government's continued support for innovation and collaboration in the logistics sector will play a critical role in enhancing the efficiency and competitiveness of the Indian economy."